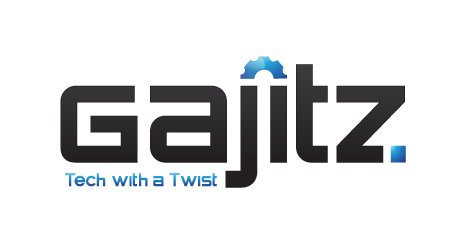 Over the years, Gajitz has published thousands of articles on creative devices, designs and concepts, which have been collectively viewed by over 30,000,000 people. And while the website won't be going away, we regret to inform you that we have no plans to publish additional pieces at this time.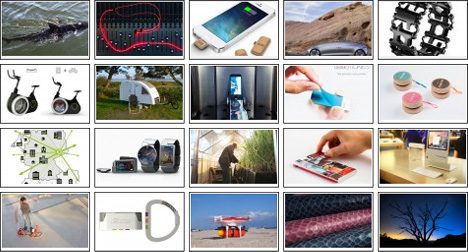 Gajitz will, however, remain an interactive archive of novel innovations, past, present and futuristic — a collection of inventive gadgets, remarkable scientific discoveries and forward-thinking technologies. Take a look around, explore and navigate via main categories (along the top) and sub-category menus (in the sidebar or footer below).

For new articles on technology and design, check out WebUrbanist and follow the site on Facebook and Twitter.
We really appreciate the readership and support of fans who helped keep this publication going for close to a decade, but, over time, we've had to move on to other projects. Thanks again for everything, and stay curious, friends!