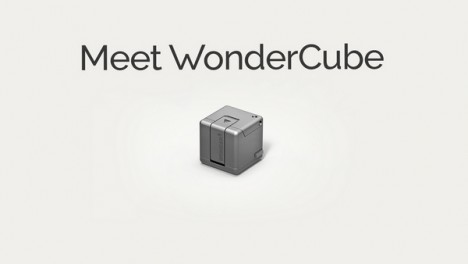 Billing itself as the world's smallest mobile accessory, this eight-in-one micro-gadget carries your cables, serves as an emergency charger and a good deal more, all at (the size of) your fingertips.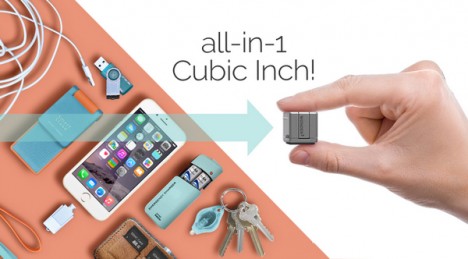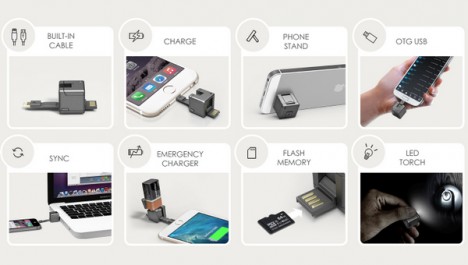 "No tangled cable. No mess. WonderCube features a foldout flexible USB cord measuring 3 inches when extended. Neatly folded in just 1-inch, the cube is completely covered without any exposed contacts. It's incredibly durable and compact. A cable designed to be with you everywhere!"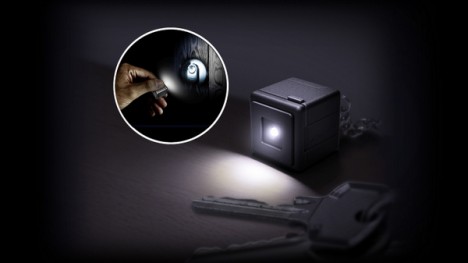 With a built-in flashlight and all kinds of nooks and crannies, the idea is to replace basically everything you normally take along with you to accompany your mobile electronic devices – the only catch: it is naturally not big enough to hold a charge itself, but can be used indirectly with other batteries to do that job.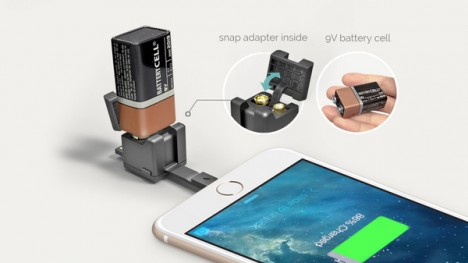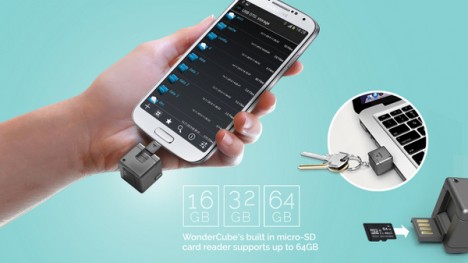 "Smart devices are great. They make our lives more convenient and certainly more productive. Yet, they have always come with quite a number of accessories, which individually provide solutions such as charging battery, standing up your phone for the perfect viewing angle, storing and syncing data…etc. However, many of them are bulky and easy to forget."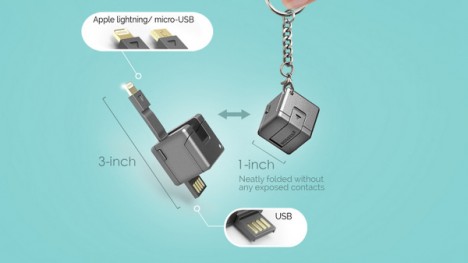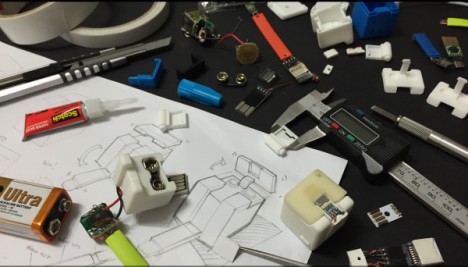 Some critics will wonder if it can be done, but the device has already raised close to $200,000 on IndieGoGo, so clearly a good many backers have faith in the execution as well as the concept. Its creators have also built a number of 3D-printed mockups to demostrate its feasibility.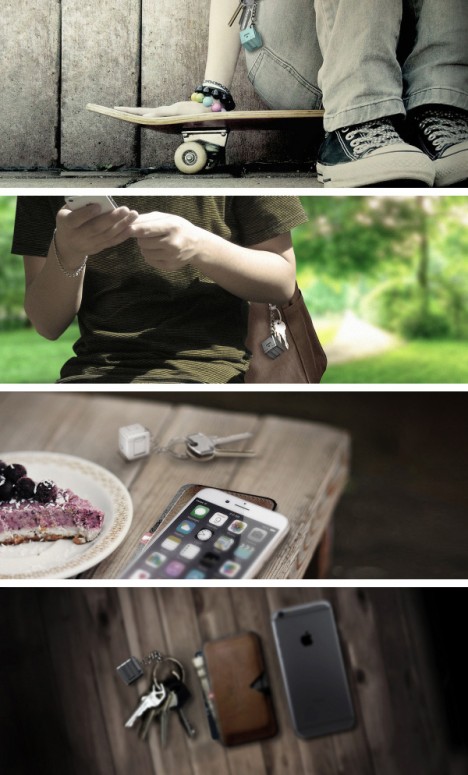 "Once we were set on several key directions, we moved from paper to action. We built quick prototypes using clay and paper, to get a hand-on experience for better understanding the strengths and weaknesses of our concepts. Having evolved through several versions, we moved to rapid prototyping and tested with users. We believe by putting our ideas into actual contexts and by acquiring feedback through user testing, the design evolved to better meet the needs of our users."