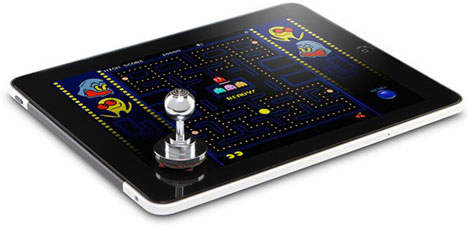 There is a primitive satisfaction that comes from using a joystick to play all of those classic arcade games that many of us grew up with. If you're missing that feeling playing on your iPad, ThinkGeek has a beautifully simple solution. The Joystick-It is a little aluminum joystick that pops right onto your iPad screen and lets you control your game just like in the arcade.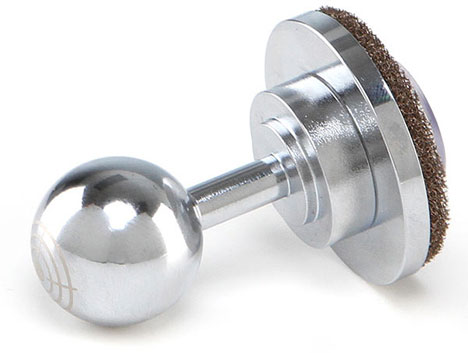 The thing is seriously adorable and seems simple enough to use: there are no wires, no batteries and it's removable with no damage to your expensive screen. You pop in on top of the on-screen directional pad controller to play any game with a D-pad, then just pull up on it to take it off.
ThinkGeek says that the joystick will work with any capacitive touchscreen device, but the size is perfect for the iPad. For around $25, it's a genius gift for any Pac-Man addict.