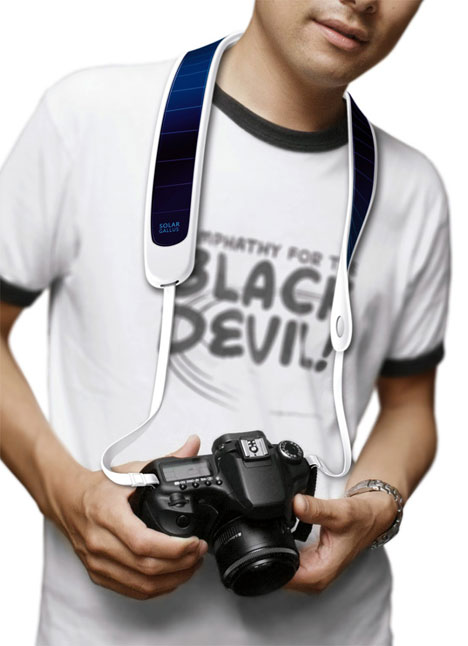 Solar panels have extended far beyond the standard rooftop application and are making their way onto all kinds of products. The Solar Camera Strap concept is another great idea that would both provide energy on the go and take a tiny bit of the load off of the electrical grid.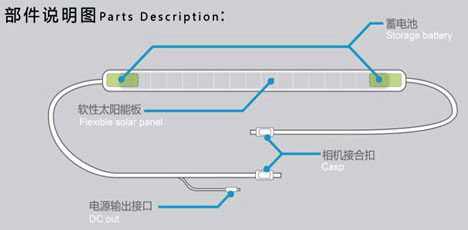 The concept from designer Weng Jie looks just like any other camera strap, but includes thin solar cells on the thickest part of the strap that goes around the user's neck. Thin cords leading from the storage cells of the strap feed into the camera, giving it constant energy.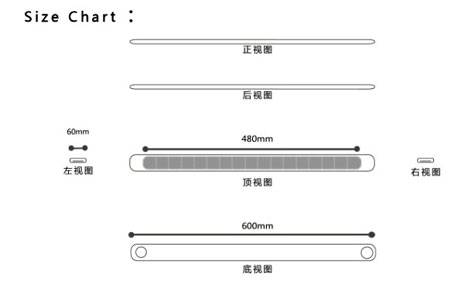 The camera used with the Solar Camera Strap would have to be one that is able to run on a constant energy feed (rather than one that requires its battery to be removed before charging). The concept seems like a useful one for any photographer who is always running out of batteries when out and about.