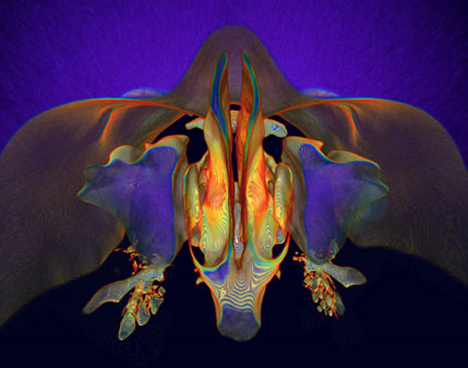 The human body is truly a beautiful thing. But a radiologist in Hong Kong is giving us a view of that beauty that we've never seen before. Kai-Hung Fung, working at Pamela Youde Nethersole Easter Hospital, uses CT scans of patients' body parts, adds color and creates some of the most unique medical art ever.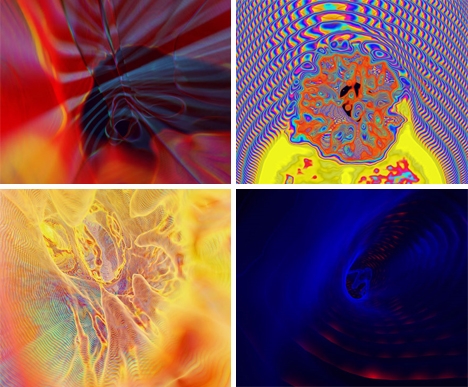 Fung's art uses a technique to add color to the pictures that he created himself, which he calls the "rainbow technique." Other than adding color, he lets the images stand on their own strength without altering them. He has said "My goal is to preserve the direct relationship between the data and the artwork. It is a true integration of art, science and technology and can be studied both scientifically and enjoyed as a visual art." The profits from the award-winning art are all donated to charity.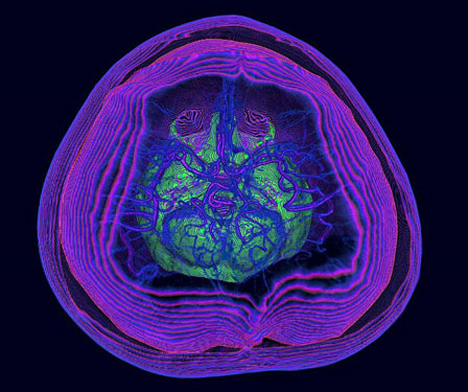 Some of the images Fung uses in his artwork are of diseased organs, which can seem shocking at first. However, there is a truly beautiful element to even the sick and dying tissues. The 3D images give the viewer a brief glimpse into the inner workings of the human body – but even cooler than that is knowing the level of technology involved in producing these compelling images.