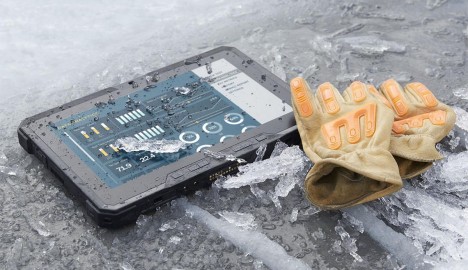 If you're a mountain climber, construction worker, emergency responder or remote soldier, this may be just the tablet to serve your most extreme everyday needs.
Created to function in harsh conditions, the Latitude 12 Rugged Tablet deals well with drops, dust, dirt and mud, able to work in temperatures spanning from below zero to degrees hot enough to start melting parts of your card.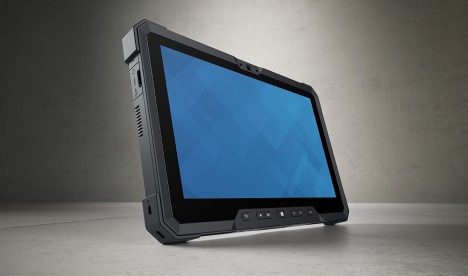 Naturally, its multi-touch screen functions even if you're wearing gloves and its thermal management system is effectively unmatched in the tablet space – despite all this it has up-to-date Intel CPUs, 500+ gigs of solid-state storage and a 12-hour battery life.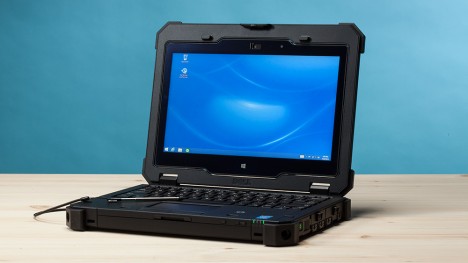 A separate plug-in keyboard can be attached via a robust custom port. The price tag reflects the durability and capability of the machine, costing over $4,000, but if your life depends on a working machine in the field, this may just be a good fit for you nonetheless.