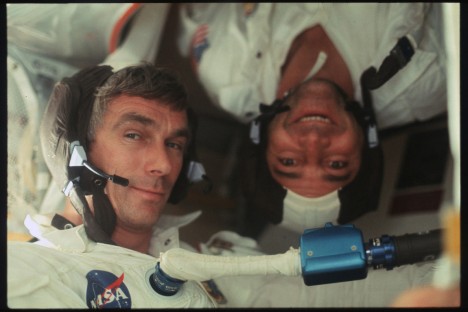 While facing the trials and tribulations of first-time space travel, astronauts of the early Apollo space program managed to capture an epic volume of space pictures, many of which were recently released for the first time by NASA and highlights of which you can see here.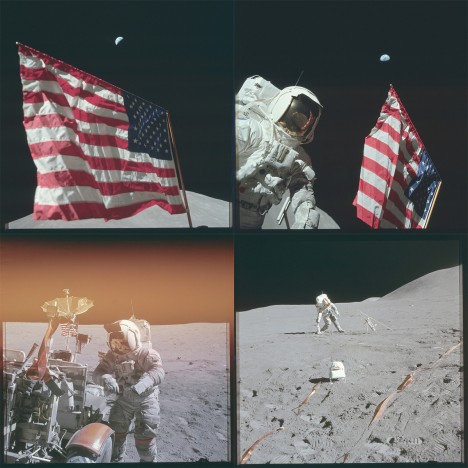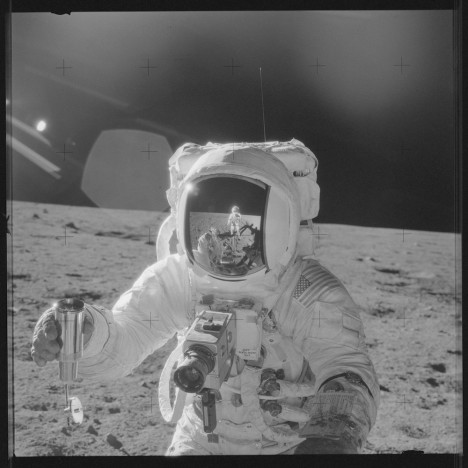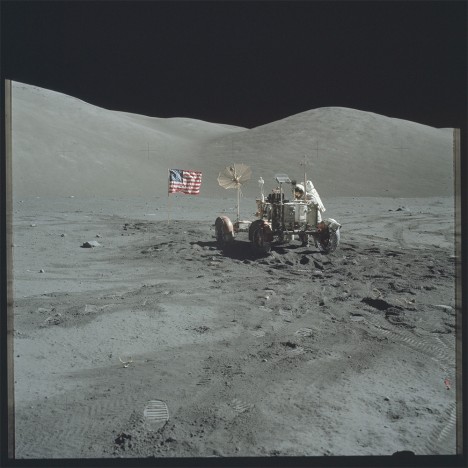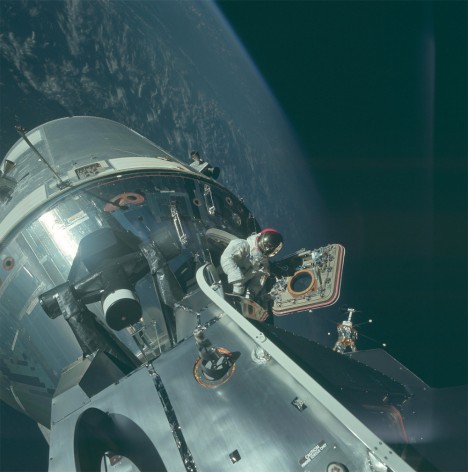 The release is in part a product of a multi-year Earth mission to scan and digitize the huge archive of film that exists from the missions, preserving it for NASA and the future.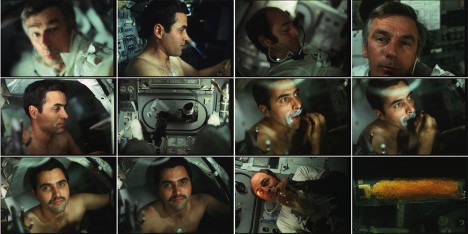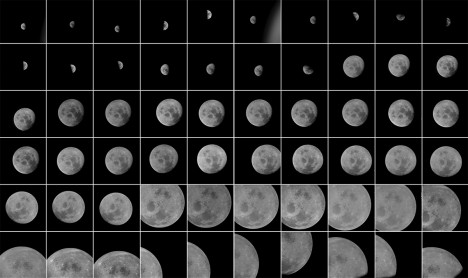 The rich and variegated cache contains a treasure trove of shots including many images of Earth, the moon, space but also candid pictures of the astronauts themselves in the cramped environs of space vehicles.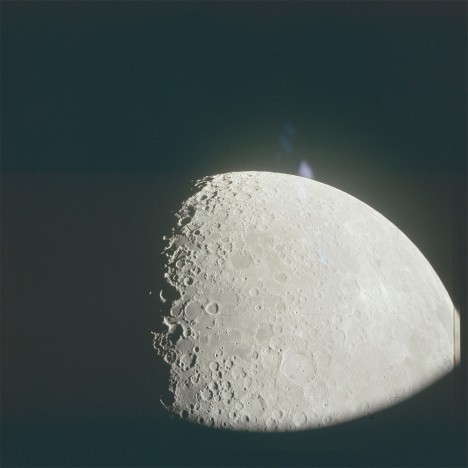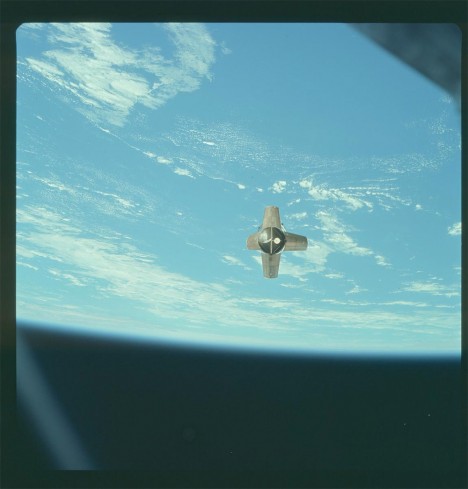 As Becket Mufson notes, the images are a mixed bag in terms of content and quality but worth a look: "It can be compelling to wander through more than 2,400 of unadulterated space photos unearthed by a research team, complete with over-exposure, blurriness, and other hallmarks of an untrained film photographer. [They] capture the claustrophobia of spacewalks [and the] the framing is out-of-this-world."