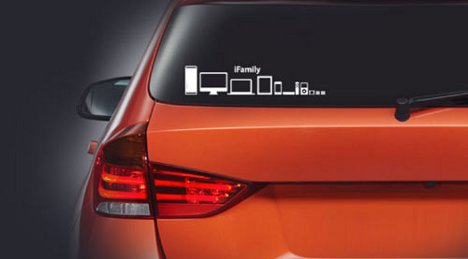 We won't mince words here: those dumb family stickers on the back of every family car in the US really, really annoy us. These Apple family stickers are still pretty silly, but they're silly in a fun, geeky way.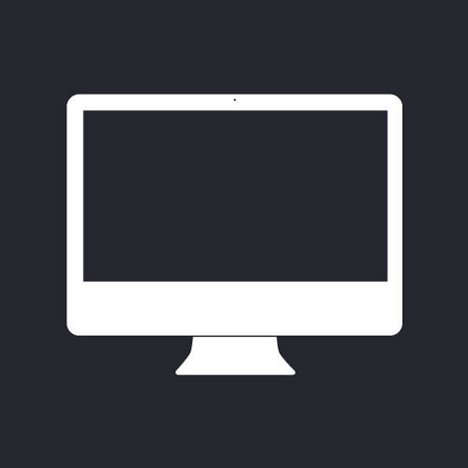 The iFamily Stickers let you show off your super-geeky side every time you get into your car. Featuring the whole product line of iMacs, MacBooks, iPhones, iPods and even Apple TV, the stickers are a unique way to represent your love for your family and your love for everything Apple.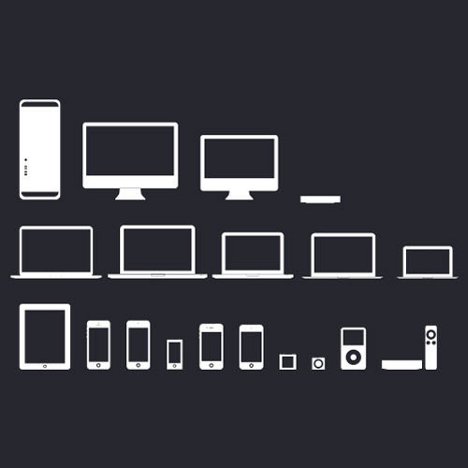 Of course, maybe what you'll really be doing by putting these stickers on your car is showing thieves exactly which high-priced technology you have stashed somewhere. But hey, it's better than creating a security risk by putting your kids' names on the back of your car, right?