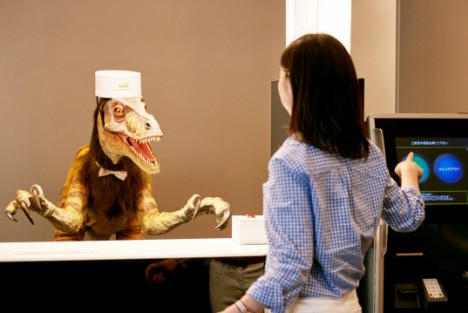 Boasting the first overnight establishment operated entirely by machines, the so-called Strange Hotel (Henn-na Hotel) in Sasebo, Japan, is using robotics to increase efficiency and reduce costs.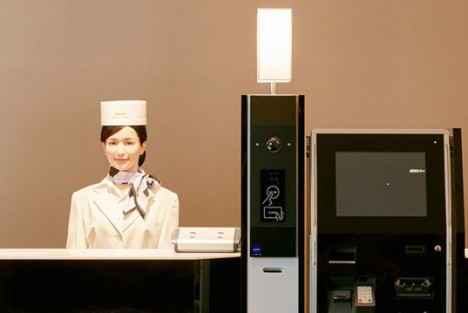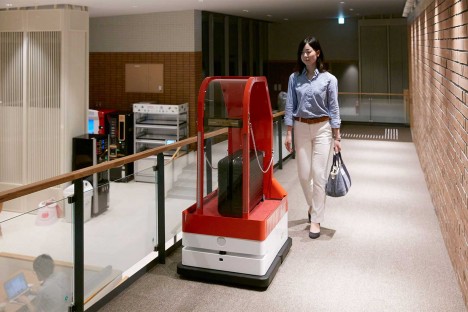 Guests are greeted by a creepy but helpfully multilingual dinosaur with a bow tie, the first hint that these are not normal accommodations, but their luggage is carried and rooms are cleaned by robots as well.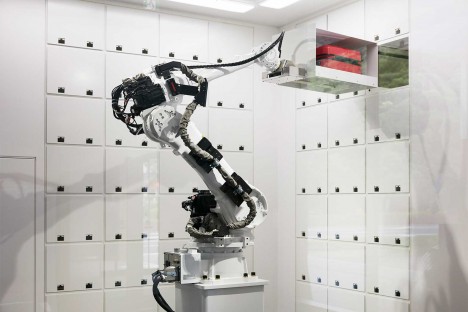 The expressions of robotics vary according to function and need, with human-looking helpers in some front-facing capacities but also more built-to-use ones to pick up baggage, show you to your room or check your coat.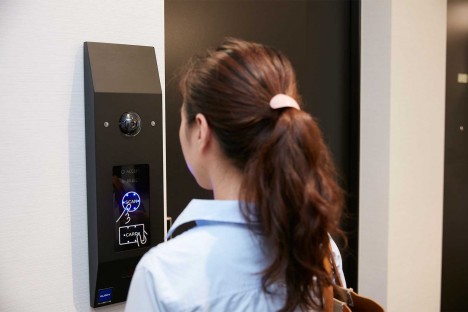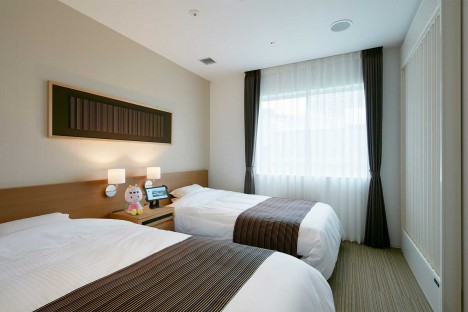 Facial recognition technology allows visitors to both be identified by helpful robots but also to enter their private rooms without keys or cards. Inside, cute robot interfaces help you turn on the light, adjust the temperature or call for room service. And while this may sound like a gimmicky setup, it is part of the operating company's goal to cut down on labor costs and provide travelers a cheap but unforgettable stay.