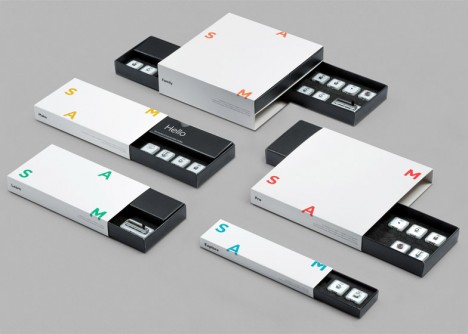 Breaking down the Internet of Things into a set of user-friendly building blocks, this kit lets you make your own internet-connected creations right out of the box and without any coding experience, all thanks to SAM.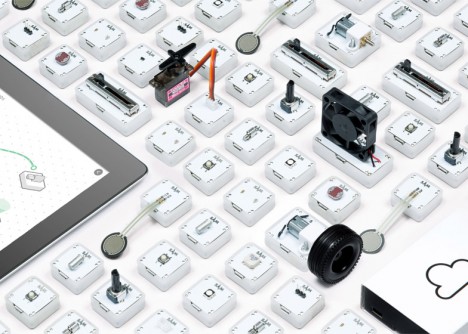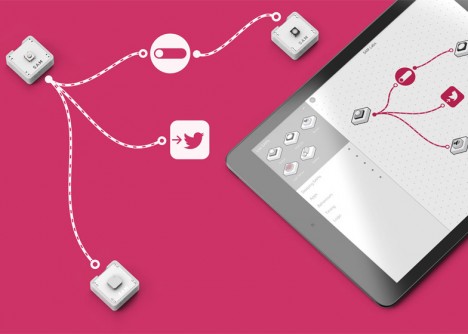 A set of physical modules compliment a software package that make it possible to link inputs and outputs with the cloud and apps, things like buttons, pressure sensors, thermometers tied to lights, buzzers and motors. Each block has its own wireless connection and battery and can thus operate independently as needed and completely wirelessly as well.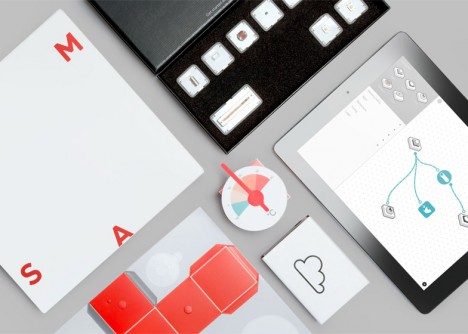 Bluetooth conveys sensor-captured data to your device, which then communicates demands and tasks back outward. You could program your doorbell, for instance, to prompt an unconnected camera to take a picture of your visitor. A lot like 'If This Then That', you can create simple or more complex chains of consequences for actions and responses. Expert users can also peel back the wrapper casing to reveal the electronics within in order to better understand (or hack) them.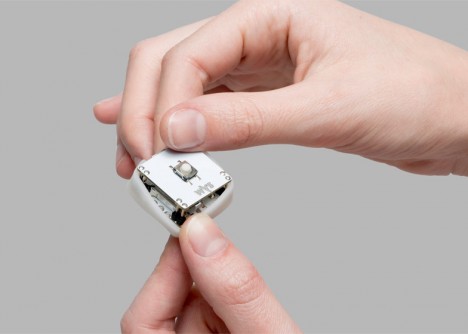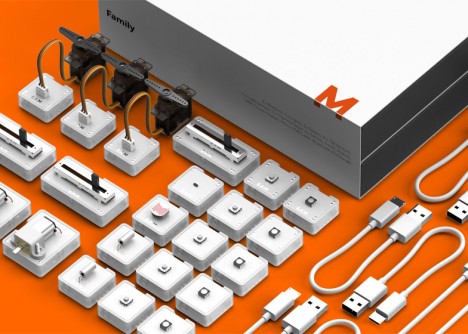 From its creators: "There was no really easy way to create a product, an app, or a piece of art using electronics and coding. I thought this was crazy as it basically meant cutting off the majority of the designers who haven't had the luxury to have a technical education."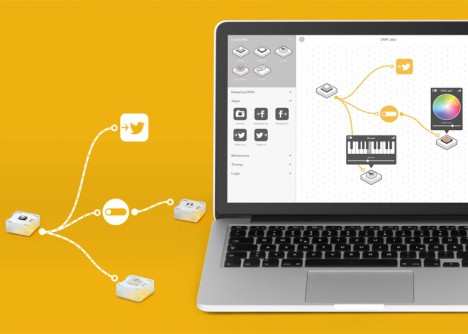 "[The Internet of Things] is becoming essential. The boundaries have blurred between the world of physical and digital products, and the potential to connect one thing to another is huge. This doesn't just mean physical objects talking to one another but talking to broader services and experiences, which might only exist digitally."