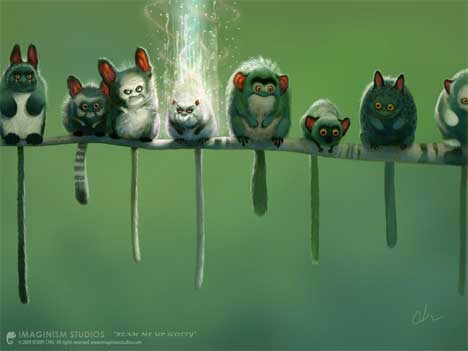 As one of the most talented digital artists of our time, Bobby Chiu has made a permanent mark on the art world. The artist got his start at the tender age of 17, designing licensed toys for Disney and Pixar studios. And since then, his art has grown and evolved into some of the most recognizable and celebrated digital art in the world.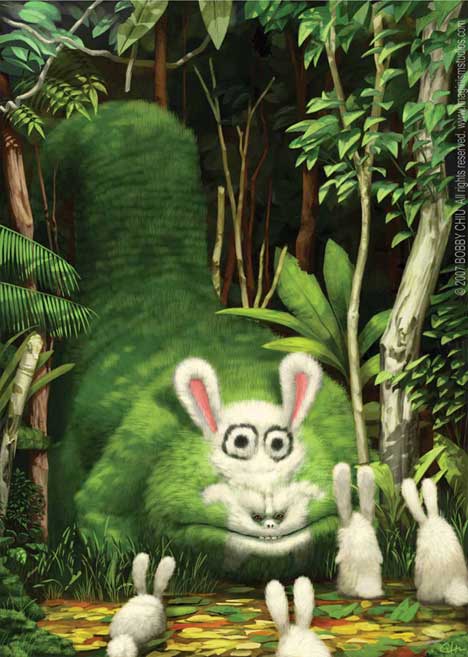 Chiu started out like most other artists, using traditional materials and methods. But he soon realized the limitations of paint, canvases, and brushes: they're not portable, and using them tends to take up a lot of time – not to mention the time it takes to wait for paint to dry.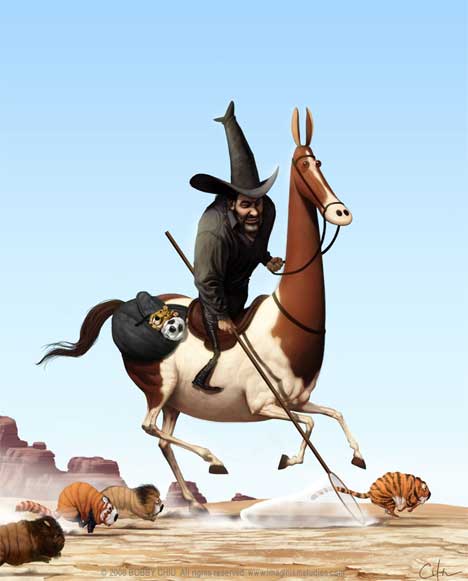 So Bobby Chiu began creating in digital formats. He uses Photoshop, Sketchbook Pro, and Painter to create whimsical worlds full of cuddly-but-terrifying monsters, humorously disproportionate humans, and fantastical animals from an imaginary realm.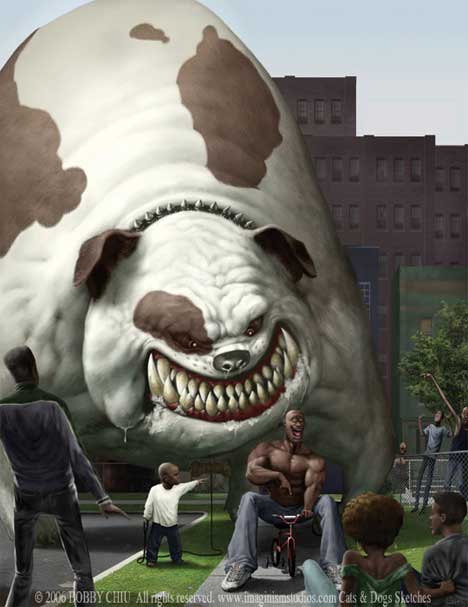 The origins of Chiu's career – creating creatures that would appeal to children – seems to continue influencing his creations today. While some of his pieces have a somewhat menacing tone to them, they are always unfailingly soft and friendly; always appealing and sweet, even when the subject is slightly scary.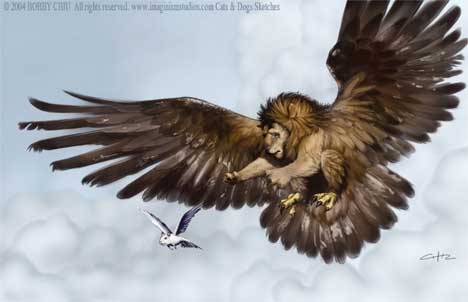 Today, Chiu continues to create his fascinating worlds and crazy creatures for his own projects, but he also runs Imaginism Studios, a group of artists who create fun, whimsical and upbeat illustrations and designs for television, movies, and publishing projects. He somehow still finds time to teach digital art, write art books, and sip coffee while watching the world march by.