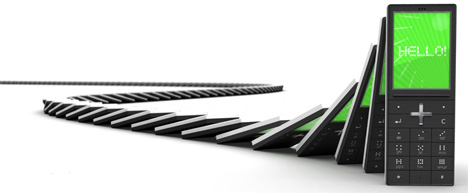 When designers don't feel pressured to create a viable, marketable product, they can sometimes come up with the most interesting concepts. Swedish design firm Syntes Studio doesn't intend to manufacture the Domino Phone; rather, they created the lovely concept phone as an exercise in design concepts. Their goal was to incorporate elements of old-style gaming into a high-tech phone.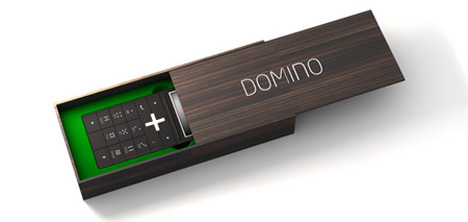 According to the designers at Syntes, the Domino Phone is an example of storytelling through design. Not only does the design recall the classic shape and elements of the well-loved game of dominoes; it also serves to lend a brand new look to the rather homogenous world of mobile phones.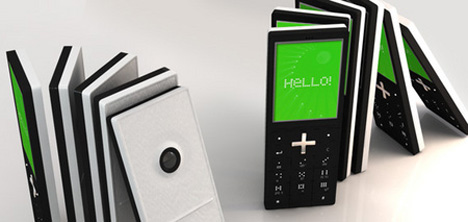 Despite the fact that the design is never going to see the inside of a retail store, we have to admit that the phone's appearance is nothing short of splendid. The domino-style numbers on the keys, simple directional buttons and unfussy overall aesthetic make this one phone we would never want to hide away in a holster.