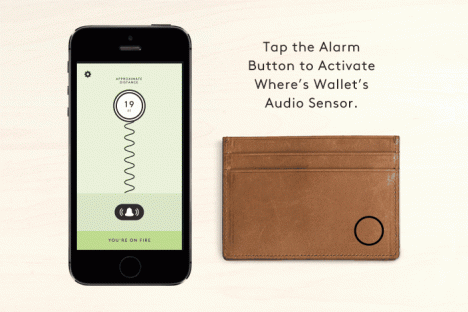 Losing a set of keys or a wallet is almost a daily occurrence for some, but luckily we live in a time when electronics can protect us from ourselves and our tendencies to walk off without important stuff.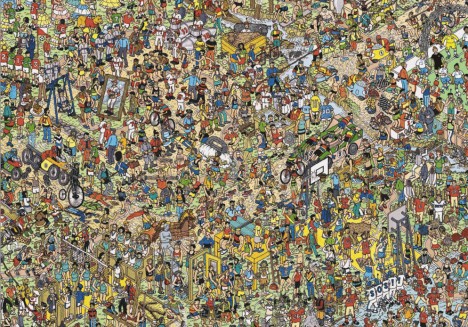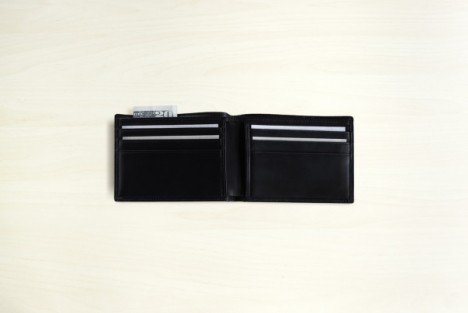 Where's Wallet from designer Daniel Eckler is a simple, attractive wallet that contains a secret: an integrated sensor that, when synced with an app on the user's phone, keeps track of the wallet's whereabouts.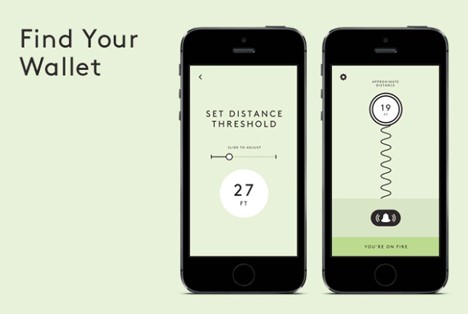 Users can set a distance range they feel comfortable with; if their wallet travels outside of this perimeter, the app will send a notification along with Where's Wallet's last known location.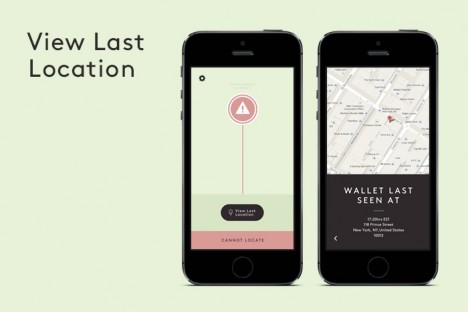 Even more helpful for the incredibly forgetful among us is an audio tracking function that guides you to wherever you put down your wallet (like in the pocket of the jacket you wore last night instead of on your dresser). Activate the search function from the app and the wallet lets out an audible ping to guide you right to it. Handy for those mornings when you just can't seem to open your eyes enough to gather all of your stuff.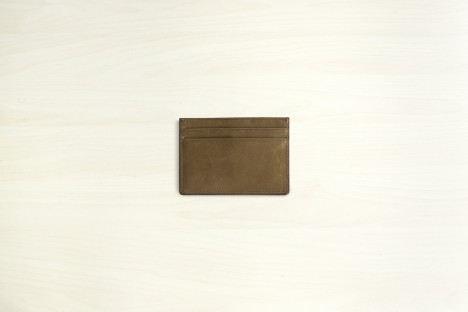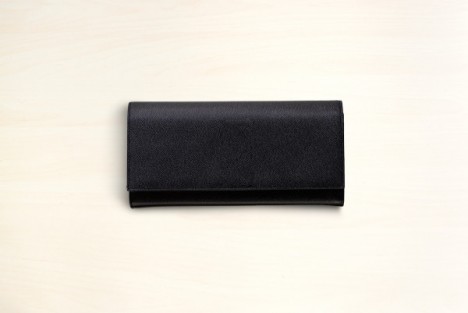 Where's Wallet comes in an ultra-streamlined slip style to hold just a few cards; bi-fold design for carrying a bit more; and clutch style for even more space. All styles are made from a beautiful vegetable-tanned leather that develops a distinctive and lovely distressed look as it ages.