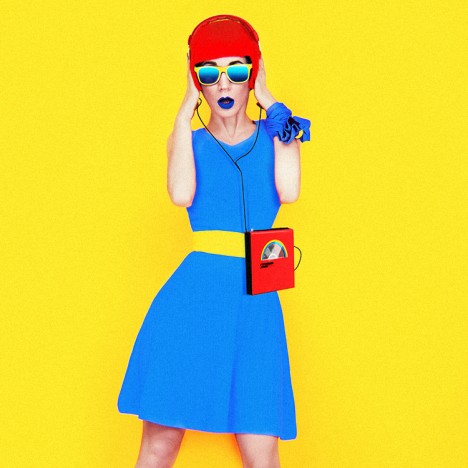 Everything old is new again. Haven't old people been saying that for decades? We're seeing increasing numbers of people carrying around Discmans and Walkmans for their retro kitsch value. Designers Rocket & Wine are playing on our weird obsession with obsolete technology with their Rawman 3000 concept.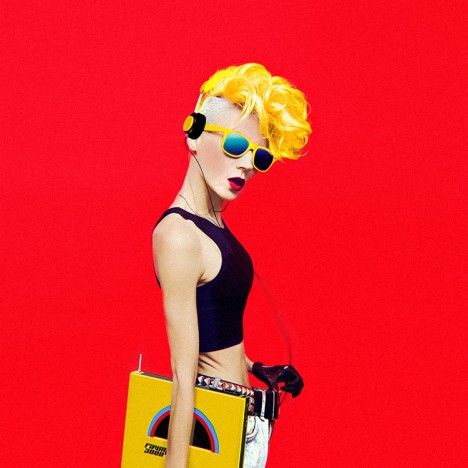 Given the resurgence of portable CD and cassette players, Rocket & Wine designed three sizes of portable vinyl players. The 7″, 10″, and 12″ models are meant to be carried around so you can enjoy the rich, deep sounds of vinyl while you strut down the street. Along, we assume, with all of the skips and scratches that come with moving a record player around while it's playing.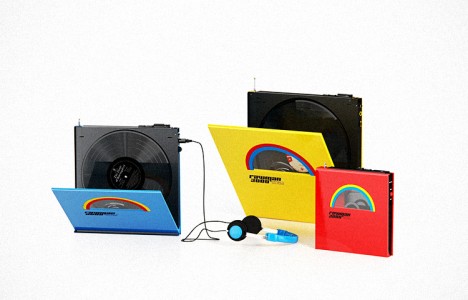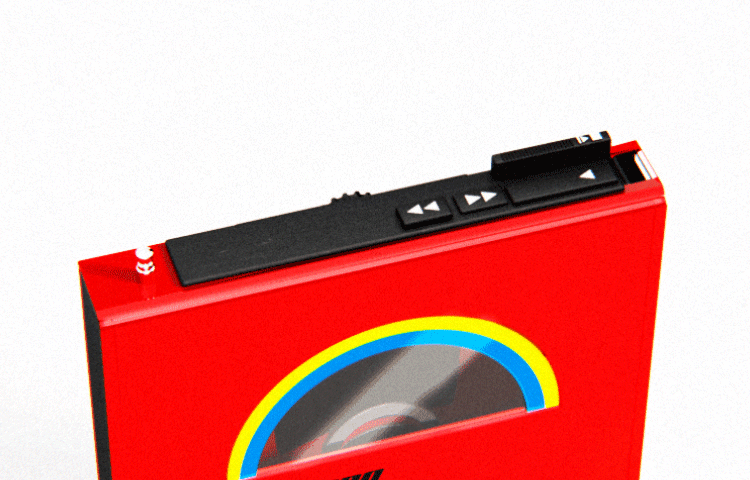 The Rawman, if it were in fact a real product, would come with stereo headphones, a USB port, Smartcard, an antenna to enable Bluetooth connection, and a carrying strap. When it's not being carried around, making you look like the hipsterest hipster ever, it could be plugged into home speakers for a "big, rich sound, that […] only can be compared to a very elaborate and expensive component stereo record player system."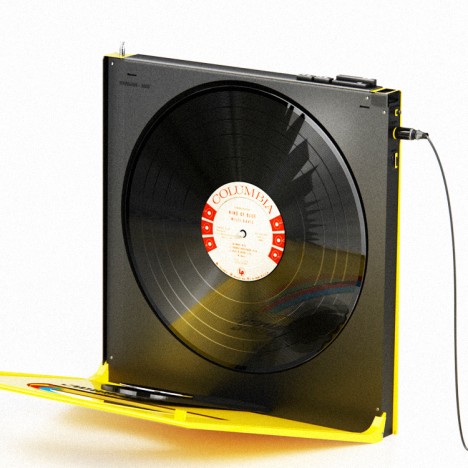 Although the product is a spoof and will most likely never see production, we can absolutely see someone trying to make this happen. After all, if people are enamored with the inferior sound quality and breakage-prone qualities of the cassette, why not strap on a record player to go for a jog?