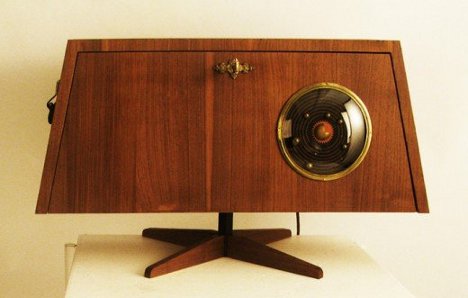 If the Soviets had invented this sexy computer way back when, maybe the space race would have turned out a little differently. But the world had to wait a few decades before Swedish art student Love Hulten created the Sputnik 0667 and made all of the shiny new plastic and metal computers very, very jealous.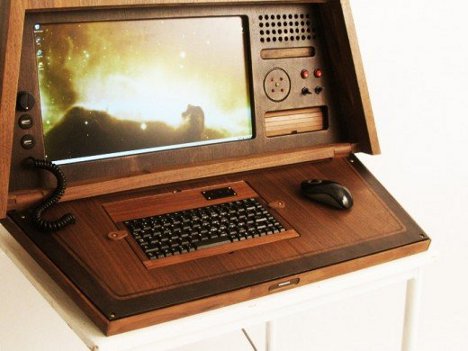 Hulten's gorgeous PC mod was inspired by the hi-fis of the 20th century; the wood cabinet looks like it belongs in a 1940s living room. Under the rich wood case sits a Gigabyte GA-H55N-USB3 Mini-ITX motherboard with a 3.2GHz Core i3 500 processor, 4GB of RAM, a 500GB HDD and a GeForce GTX 460 GPU.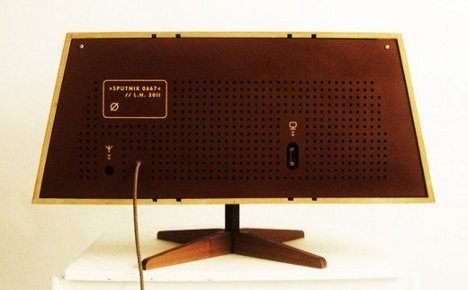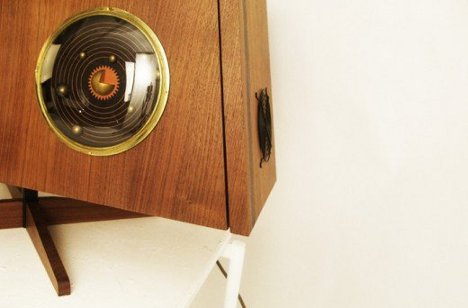 The front of the case folds up to hide the screen and keyboard, displaying a retro model of the solar system under a glass dome. Even the sides and back of the computer look delightfully retro.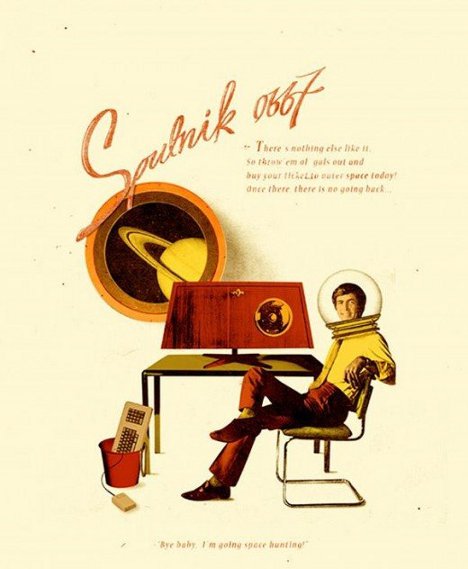 And because making a totally beautiful gadget wasn't enough for him, Hulten also created these unforgettable retro faux-advertisements for the Sputnik 0667.