Critics scoffed at the buzz around Amazon's drone deliveries, but in Switzerland a company called Matternet is going live with actual everyday robotic deliveries, working with Swiss Post in both urban and rural areas.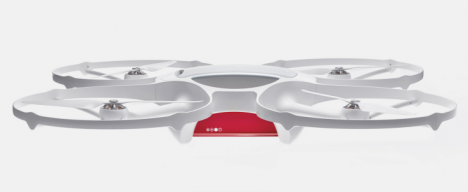 The Matternet ONE can carry a few points up to around a dozen miles on a single charge, perfect for small but speedy delivery needs. Going live in a test period this summer, this proof of concept is designed to "to clarify the legal framework, consider local conditions and explore the technical and business capabilities of the drones."
While this will be the first large-scale, developed-world deployment, Matternet already has extensive experience in developing nations, delivering emergency and medical supplies in Haiti, for instance.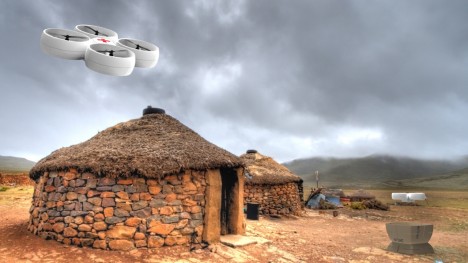 The company is ambitious, aiming to supply drones, batteries, software, charging stations and landing pads to help unmanned flying vehicles reach remote places – and they have already flown more drone hours than any other company in the world. They are working on improvements on various fronts, including better awareness systems (detect-and-avoid) as well as more efficient models of drone able to carry more and fly further.