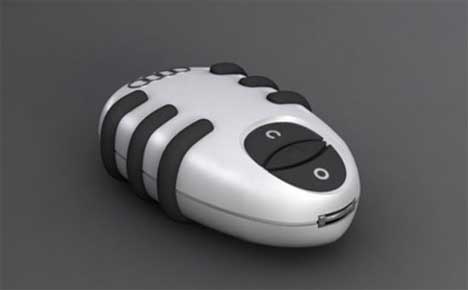 Lately, it seems like car locking and starting mechanisms have gone through a rapid series of changes. Where there used to be just a key for both doors and ignition, now there are super-sophisticated fobs that can do everything but map out a route for you (but we're sure that function is on the way). In some cases, you only have to push a button to start your car. We're fully behind this development: it was high time for the humble car key to undergo a complete image overhaul. This key concept from industrial designer Peter Rosengren is a stylish and sleek update on the classic key design.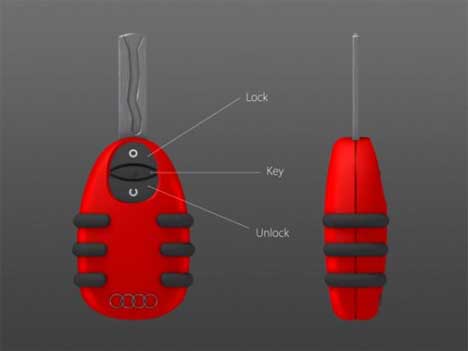 Rosengren's design is branded with the Audi R8 name, and the idea is that the key carries over the style of the car. The key's plastic casing matches the exterior color of the car, making it not only seamlessly stylish but easy to identify against other car keys – provided you live in a multiple-Audi household.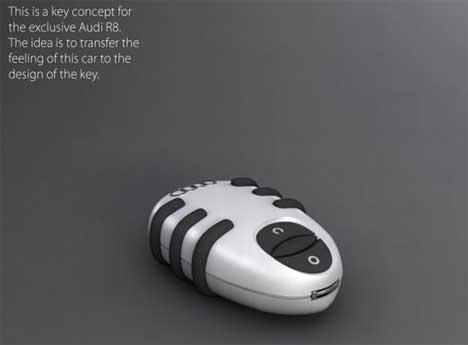 The device is basically a keyless entry fob and ignition key in one. There are three buttons on its face: one to lock, one to unlock, and one which causes the key shaft to pop out of the fob's body. When the key is retracted, the fob can easily be slid into a hip pocket without causing any inadvertent pain by thigh stabbing.