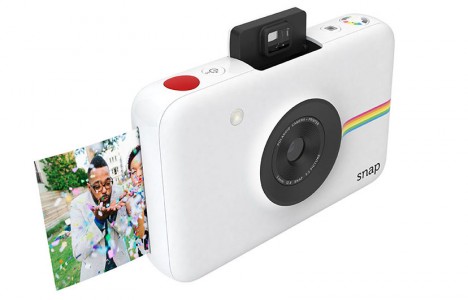 Polaroid has announced a brand new digital camera, the Snap, which brings it back to its analog roots, printing immediately and in full color, and all without ink.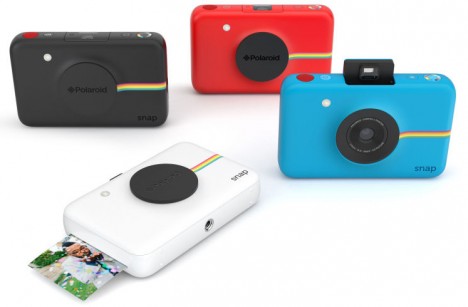 Their fresh release employes an SD slot that can hold up to 32 gigabytes and features a built-in inkless 'printer' (details below) co-developed with ZINK (Zero Ink) and using their printing technology.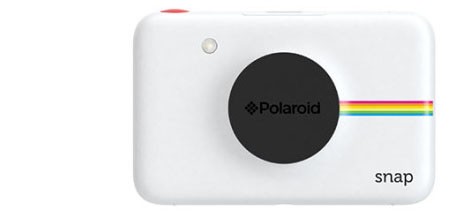 Effectively, the paper already has the colors in it, with cyan, yellow and magenta dye crystals covered by a protective polymer overcoat. Heat activates these latent colors on demand.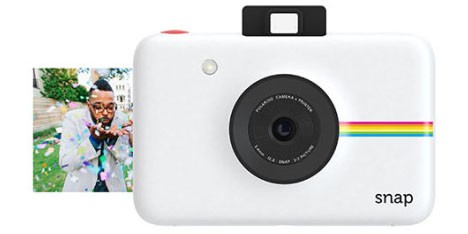 The prints are 2 inches by 3 inches (wallet sized) and the camera body comes in red, blue, black and white. It will be coming out before Christmas and sell for just $99. Tapping into that classic functionality of original Polaroids as well as the give-to-to-me-now generation of instant gratification, this is sure to be a holiday gift hit for all ages.