An all-in-one, self-service solution for creative people who want to paint themselves permanently, this device puts the power (and pain and risk of mistakes) in your hands, for better or worse.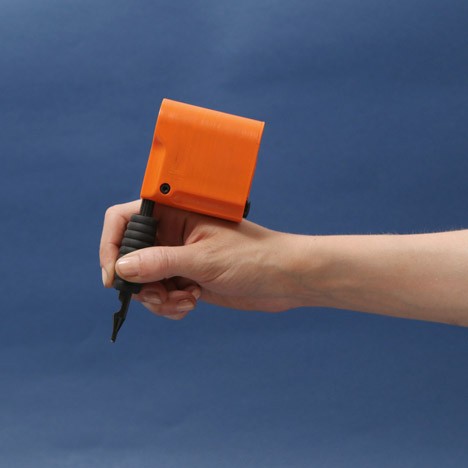 Developed by Jakub Pollág of the Royal College of Art, the Personal Tattoo Machine was inspired in part by the innovative ways prisoners create their own do-it-yourself machines with limited resources behind bars.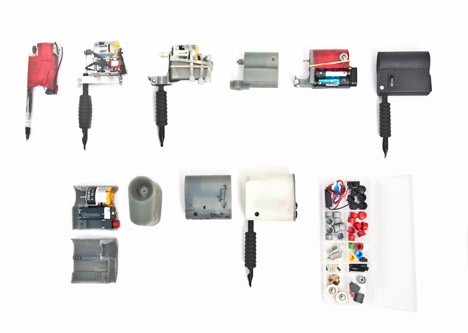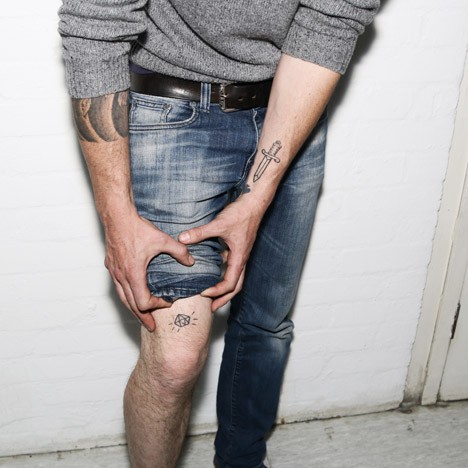 In the creator's own words: "Personal Tattoo Machine democratises the tattoo industry. It puts a tool used only by a limited group of people into the hands of enthusiasts, who are seeking an alternative and unique way to permanently mark their meaningful memories onto their skin."
For some, tattoos are about recording experiences or self-expression, not about a perfect image drawn by an artist. For others, they would rather take the risks and responsibilities on themselves instead of putting them in the hands of professionals.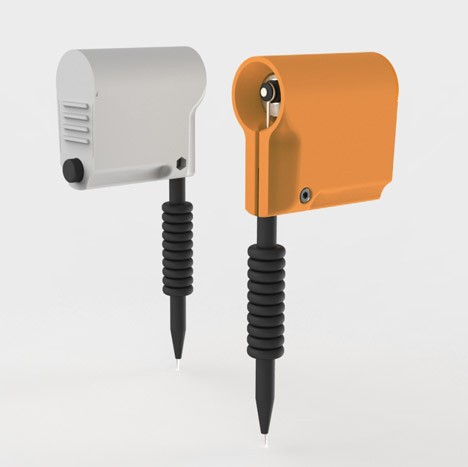 Currently in a prototype phase and using 3D printed parts, the device has already been used for dozens or works on dozens of people. When it comes to commercial production, the kit will include sterile needles, tubes and inks as well as gloves, antiseptics and other health-related accessories and instructions.
Unlike most commercial equivalents, he offers only one (smaller) size, emphasizing that this is about the process – people can build up what they want over time rather than laying it on thick to begin with. "This machine is not aiming to replace tattoo parlours. It's there to offer a more personal option. If you want a realistic portrait of your, let's say, cat, you should still go to a tattoo parlour and not use this machine."