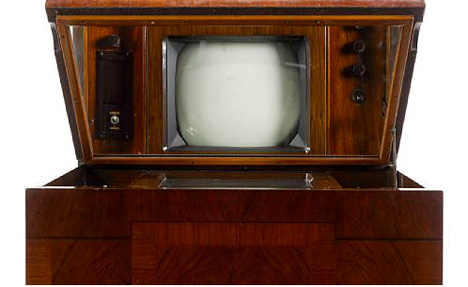 These days, you can buy a state-of-the-art widescreen HD TV for a few thousand dollars – but 75 years ago you could get the latest technology in a television for just under £100. This behemoth of a television is the oldest working TV set in Britain, and when it was first purchased in 1936 it was impressively high-tech. Today it retains 70 percent of its original components and still works just like it did all those years ago.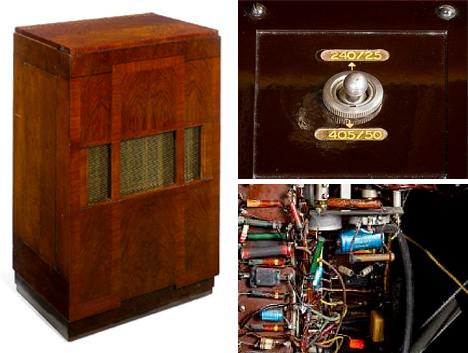 The Marconi Type-702 set boasts a 12-inch screen in a massive mahogany and walnut case. The screen itself is actually situated toward the ceiling, but a pop-up mirror lets viewers watch the show from across the room. At the time the set was purchased, only one channel was being broadcast, and for only around two hours each day.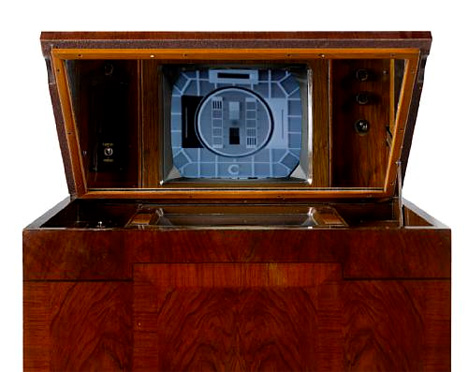 Amazingly, the television has only had two owners in its 75-year history. Just a few days after the original owner purchased it for £99, 15 shillings, the transmitter tower near his home burned down and his area was unable to receive TV broadcasts again for another decade. Today, the set is up for auction and is expected to bring in over £5000.