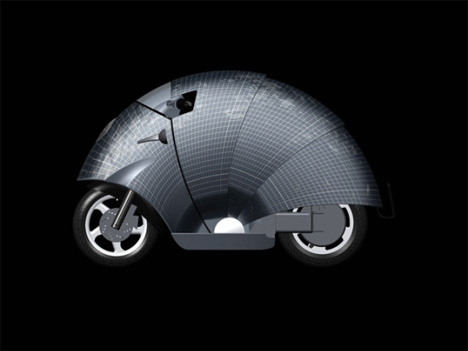 If you happen to be lucky enough to live in an area where riding a scooter isn't nerdy, this is a remedy for that. The solar-powered conceptual scooter is called SunRed and it just so happens to look a lot like a roly-poly bug.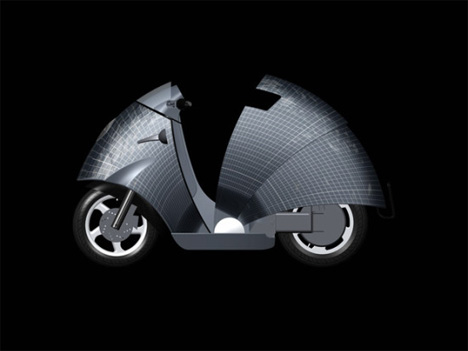 Designed by Oriol Guimera and Joan Cinca of Barcelona-based design firm Guimeraicinca, the SunRed features a moving armadillo-like "shell" of solar panels. When the scooter is parked the panels are pulled over its body, allowing the little bike to charge in the sun while its rider takes care of non-scooter business.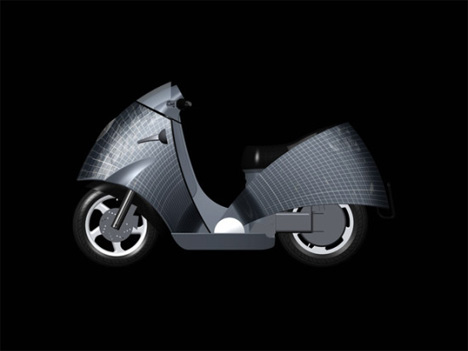 The all-electric shelled scooter would have a top speed of 30 MPH and a range of 12 miles per charge. Unfortunately for scooter enthusiasts, it's only a concept and might not ever actually make it to market.