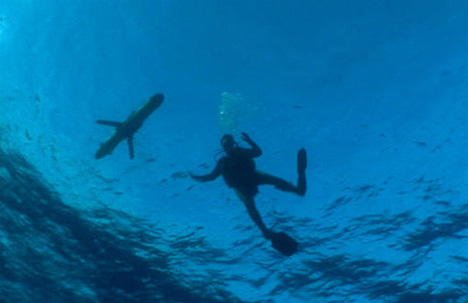 Recently, a new explorer joined the ranks of those who have made history by traveling the vast and often dangerous route between North America and Europe – and she did it all underwater. The intrepid explorer is known as the Scarlet Knight, and she is the brainchild of Rutgers University scientists and students. Starting from New Jersey on April 27, 2009, she made a journey of 7409.6 km (a little over 4600 miles) in 221 days.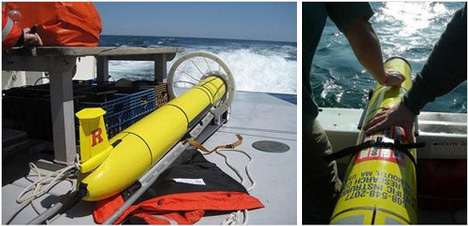 The small yellow submersible (dubbed Scarlet Knight after Rutgers' school sports) was the first robot to make the transatlantic journey. The goal of the mission was to gather information about ocean conditions, and researchers feel that the information she relayed to them can help them understand such complicated issues as pollution, climate change and global weather patterns.

Rutgers personnel traveled to the coast of Spain on December 4, 2009 to recover Scarlet. Locating her from a boat called Investigador, they documented the biological growth she'd picked up on her journey, then brought her on board. She went ashore in Spain to international media photographing her every move. For the Rutgers team, it was the culmination of nearly a year of hard work and just the start of many months of data analysis.