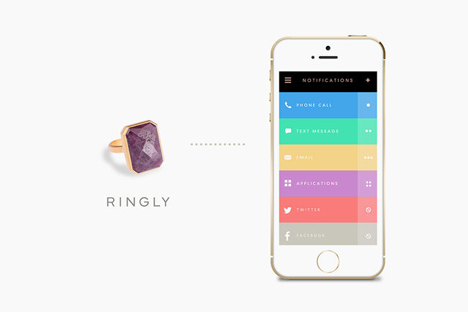 In wearable electronics, smart jewelry is an up and coming sector. Functional electronic devices that also happen to be beautiful are making their way into our lives day by day, and the Ringly smart ring is the newest contender in this growing field.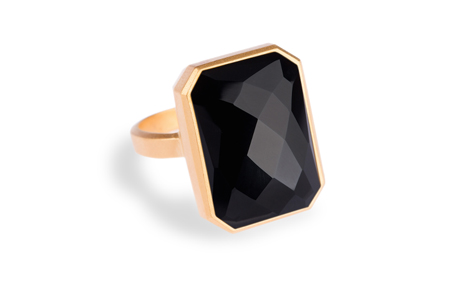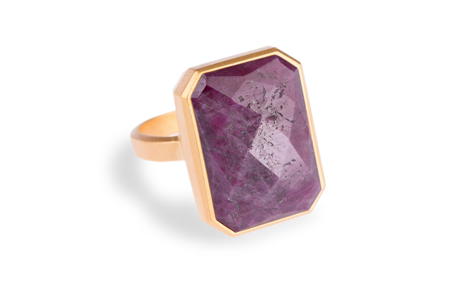 The Ringly is a Bluetooth-connected ring that pairs to your smartphone. It solves a problem that has always plagued women who keep their phones in their purses: it's far too easy to miss notifications when your phone is hidden away.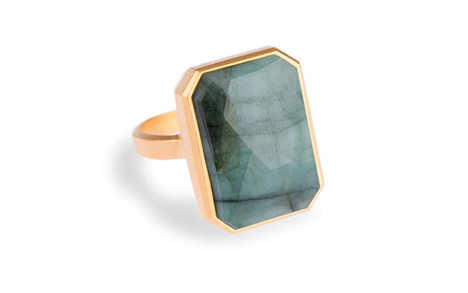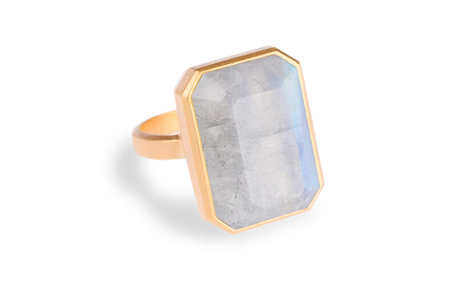 When you get a call, text message, or push notification, the Ringly vibrates and flashes to alert you. It works via a little circuit board embedded in the gem that syncs to your phone via an iOS or Android app. The notifications are entirely customizable: the ring can vibrate once for a phone call or twice for a text message; or the gem can flash one color for your mother and another for your boss.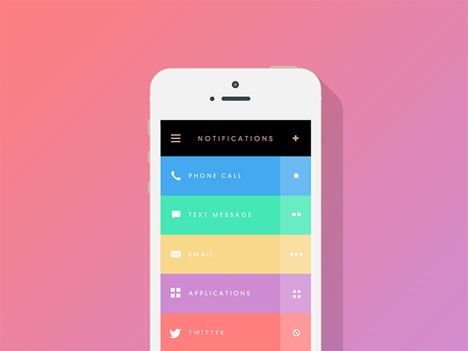 Ringly's appeal is easy to see. For those who choose to put their phones away when at dinner or in other social settings, the ring can act as a subtle notification that doesn't disturb others. And for those of us who are oblivious enough to miss notifications even when our phones are out, the Ringly can help keep us connected and avoid missing important communication.
The collection comes in 18K matte gold 3 micron plating with your choice of four gemstones. The retail price for the black onyx, pink sapphire, and rainbow moonstone is $195, while the emerald version goes for a cool $260. If you're used to buying high-fashion jewelry these prices won't be too shocking – but for everyone else, you can consider it an investment in both fashion and technology.