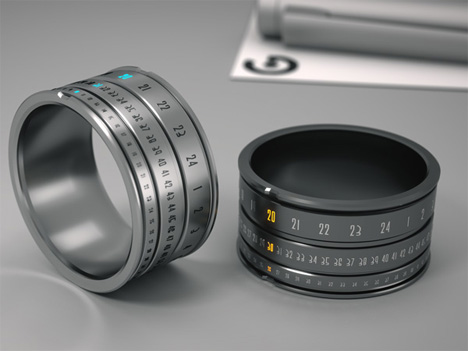 We've seen rings with standard clock faces attached to them, but never a ring with rotating layers like this one. The delightfully different design from Hungarian designer Szikszai Gusztáv is only a concept, but it's an inventive play on the typical timepiece.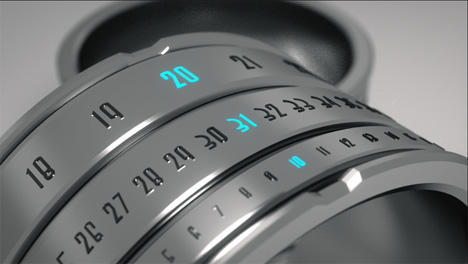 Each ring features three rotating bands that give the hours, minutes and seconds. Small indentations on the top and bottom of the ring's inner band (the part that sits against your finger) tell you where to read the numbers.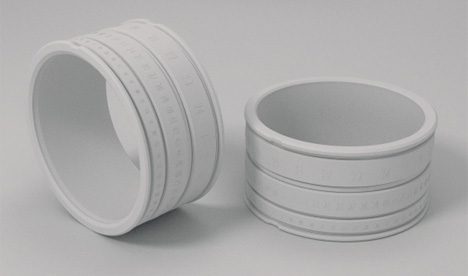 The only problem we can see with a design like this is how to power the timepiece. Maybe kinetic energy or the warmth of the wearer's body could somehow be utilized to keep the ring telling the right time in a most stylish way.