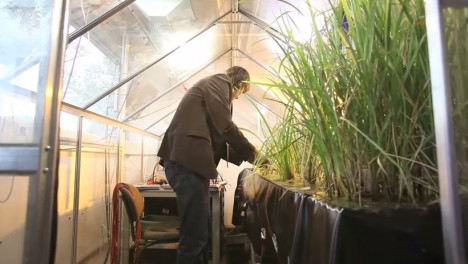 A company in Holland has deployed a radical new system for generating clean, green, renewable energy from plant life in order to power everything from phone charging stations and WiFi hotspots to city street lamps and more.
The technology of Plant-E works on the same principle as a potato battery but much more efficiently and, naturally, at a much larger scale, harvesting power without harming plants via byproducts of photosynthesis.
For the Netherlands streetlight projects, "Plant-e's electricity generation process involves plants growing in two-square-foot plastic containers. Plants undergo photosynthesis, essential turning solar power into sugars. As they grow, plants always produce more sugars than they need, and the excess is cast out through their roots into the surrounding soil and break down into protons and electrons. Plant-e's system uses electrodes in the soil to await the breakdown of this plant waste, thus conducting electricity."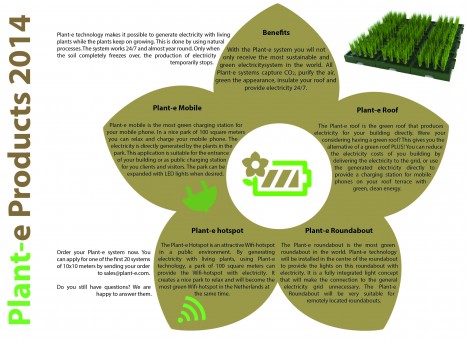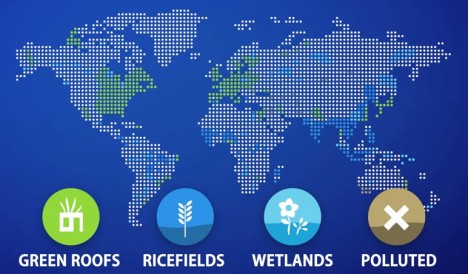 While the current experiments near Amsterdam explore possibilities for urban uses, the real boon come be in remote locations where there is a great deal of plant material growing wild but no electrical grid, ultimately bringing power to the 25% of the world's population that has never lived with it before. Even in problematic areas with pollution or contamination the dangers posed to humans will not, of course, translate to the power still able to be generated by area plants in browfields sites.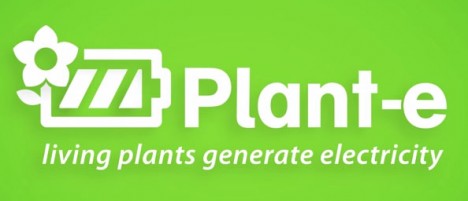 More about the company and what they are working on: "Plant-e develops products in which living plants generate electricity. The technology enables us to produce electricity with living plants at practically every site where plants can grow. The technology is based on natural processes and is safe for both the plant, and its environment. Plant-e is currently working on three types of products, the Plant-e World, the Plant-e Green Electricity Roof and the Plant-e Tube system."