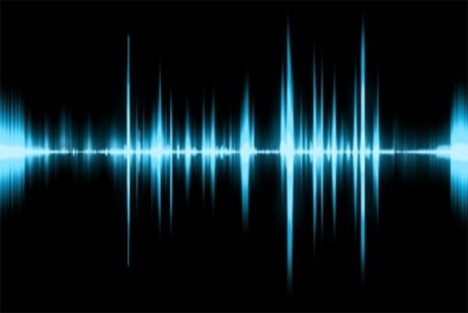 It's often said that music comes from the heart. It may only be a metaphor, but it's never been truer thanks to neurologist Josef Parvizi, music professor Chris Chafe and their new idea for detecting unusual brain activity through a stethoscope. After hearing a musical performance where the songs were structured around radio signals from outer space, Parvizi envisioned music based on brain waves.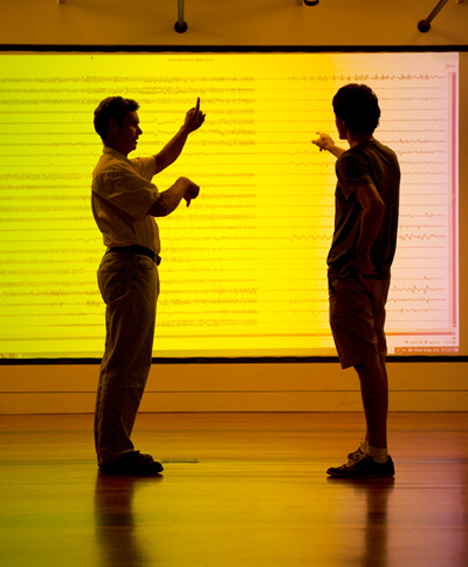 He then consulted Chafe, an expert at converting unseen signals into music, about the possibility of transforming an EEG reading into sound. Chafe successfully converted the waves into human voice-like tones. After listening to the piece, the two realized that they could easily discern normal brain activity from seizure activity. The result was the development of a stethoscope intended for caregivers.
Those with limited medical knowledge would especially benefit from the stethoscope, as it clearly defines each stage of an epileptic episode. Stanford's Bio-X Interdisciplinary Initiatives Program (Bio-X IIP) has funded Parvizi and Chafe's research. The duo hopes to reveal the device at Stanford's Cantor Arts Center next year. Someday the hauntingly beautiful sounds it generates may save a life or two.