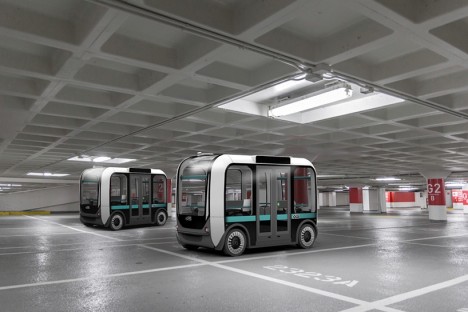 At the intersection of 3D printing, autonomous vehicles and IBM's famously advanced Watson computing platform sits Olli, an electric vehicle that can carry up to a dozen people.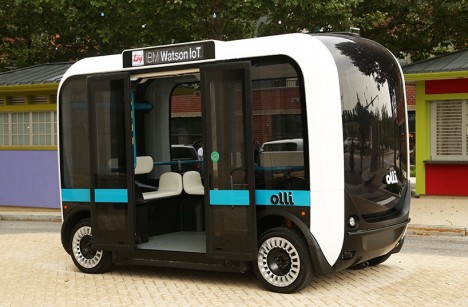 This smart bus design features 30 advanced sensors to help it navigate around and communicate with other vehicles on the road. It is the first vehicle to use cloud-based computing from Watson to analyze high volumes of transportation data on the go.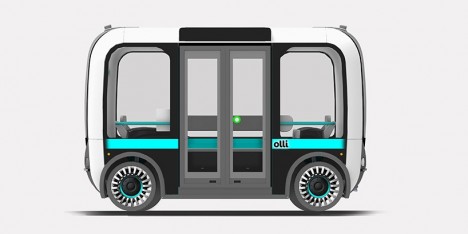 It is also meant to humanize the experience of driverless vehicles, allowing passengers to interact conversationally with the machine on their ways to various destinations, "discussing topics about how the vehicle works, where they are going and why the car is making specific driving decisions."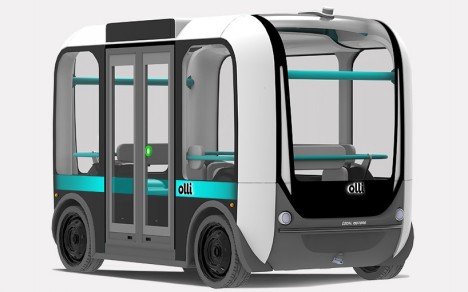 "These interactions are designed to create more pleasant, comfortable, intuitive and interactive experiences for riders as they journey in autonomous vehicles."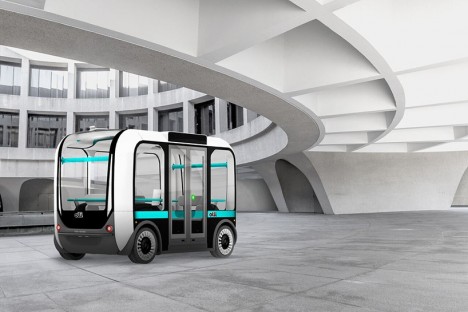 With no need for a driver, passengers are able to sit anywhere and look out the windows, entering and exiting through a bus-like door much as they would on other forms of public transportation. The Olli could also help bridge the gap between large public systems and smaller forms of point-to-point transit.