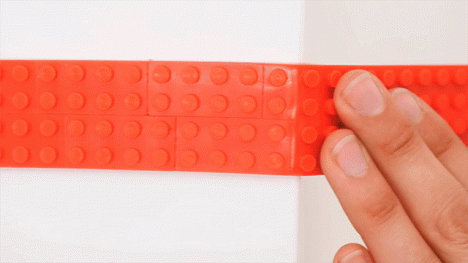 LEGO works are usually self-limiting, forcing you to build from static platforms on flat surfaces, but LEGO-based tape lets you take those designs into three dimensions, attaching them to walls and ceilings around you.
Developed by Nimuno, a design studio inspired by LEGO, the flexible tape can be cut into different lengths and features adhesive backing so it can be attached to walls, floors and other objects.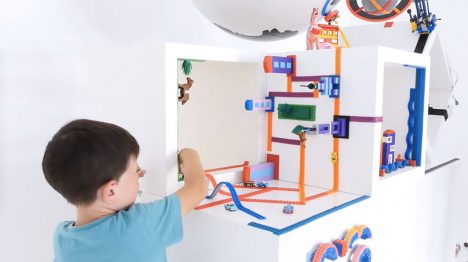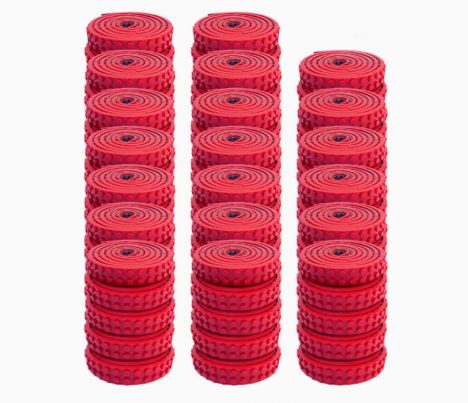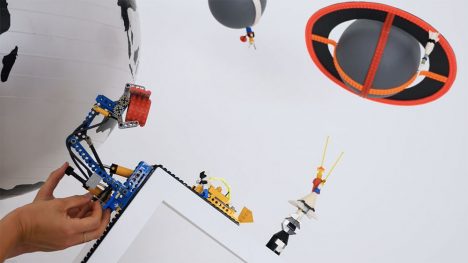 Roads, trains, houses and castles can sprout from basically any surface, turning your entire domicile into a veritable kingdom of abstract and concrete LEGO creations. A few rolls costs around $10 – pretty good for something so cool.