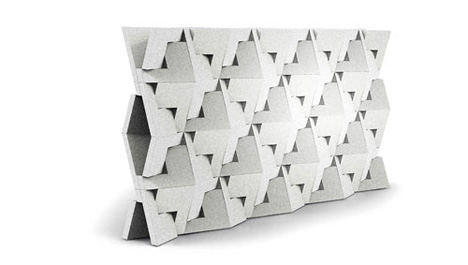 When it comes to the fundamental shape and function of construction materials, not much has changed in the last century. Materials may evolve, but the way we use them tends to remain largely the same. The QuaDror system, designed by Dror Benshetrit, is a new type of construction system that uses carefully developed geometric interactions to provide amazing strength, collapsibility, energy performance and flexibility.
The interlocking L-shaped structures that make up the QuaDror system can be made thin for a trestle structure or thick for a solid panel. Either way, the structural integrity of the system is impressive thanks to its unique geometry. The system is collapsible, allowing QuaDror to be deployed, assembled and shipped quickly and easily.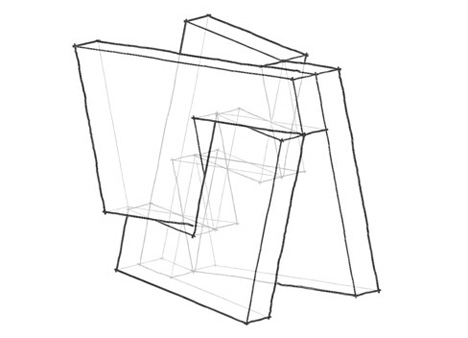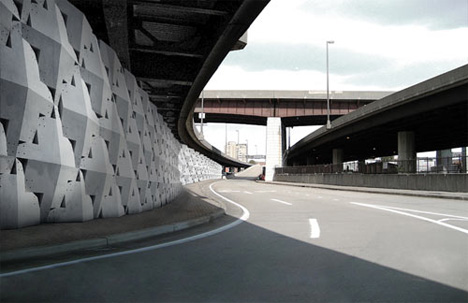 The applications for a construction system like QuaDror are exciting. Because it can be shipped to sites for far less cost than traditional building materials, the unique system could easily be used to provide emergency housing in the event of a natural disaster. It could also be useful for temporary structures like festival pavilions. The exceptional strength of QuaDror would make it ideal for use in bridge construction.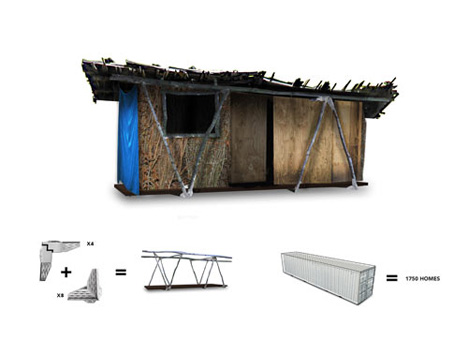 In the event of a natural disaster in which emergency housing is required, an astounding 1750 QuaDror home kits can be shipped in a standard 40-foot shipping container. And since the QuaDror system functions as a joint connector for the new building, the rest of the needed materials can be obtained from the building site and surrounding areas.