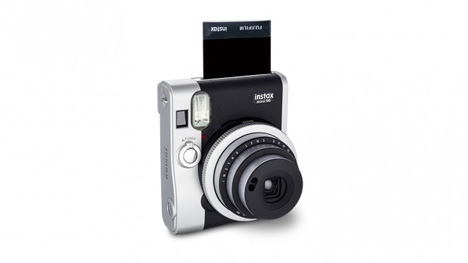 Instant photo cameras nearly disappeared into obscurity around the time digital cameras rose to prominence. Models like the popular OneStep line from Polaroid became part of the retro-chic movement, along with other film cameras like the Holga. Eventually, companies like Instagram completely appropriated the once-dead art form, and Fujifilm are continuing the tradition.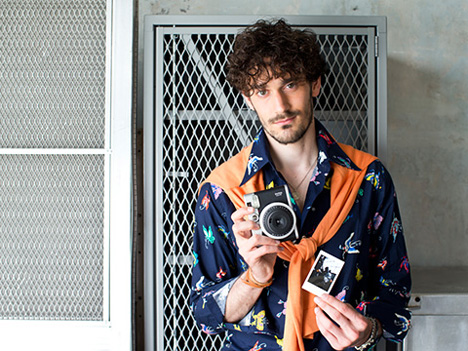 Fujifilm Japan recently announced the Instax Mini 90, an instant film camera that furthers the company's obsession with retro-designed cameras. It delivers a photograph in seconds and has features like bulb exposure, double exposure and a 60mm f/12 lens.
The video for the Mini 90 stresses the phrase "neo-classic" as a selling point. It's quite obviously geared toward social media-obsessed trend followers whose need for instant gratification has driven an entire lifestyle in the last decade (we won't say the 'h' word, but you know who you are).