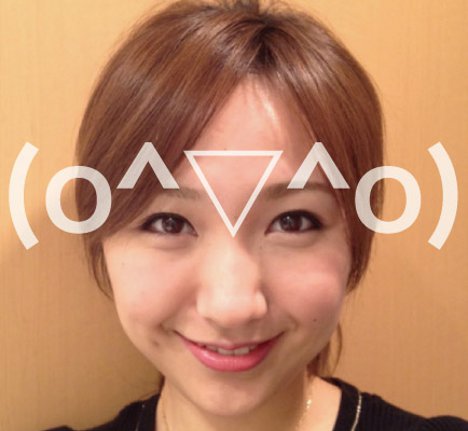 Those elaborate upright emoticons that are so popular with the young folks might be a little baffling to some people. There is now an app that creates the fancy smilies for you based on facial recognition. Twikao is a combination of the words "tweet" and "kao," which means "face" in Japanese.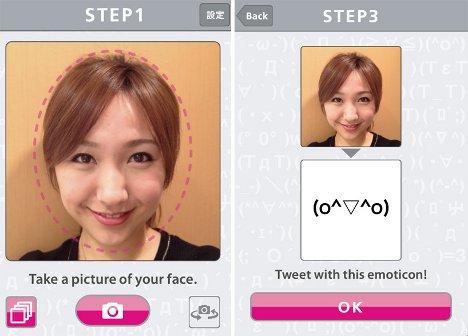 You simply take a photograph of yourself with your phone's camera and the app creates an emoticon based on the expression you are making in the picture. You can then tweet just the emoticon and a short message, or you can choose to attach the original photo as well.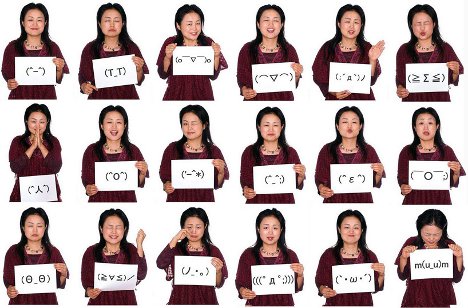 The app is surprisingly accurate, mimicking the user's expressions very closely. Above, a woman demonstrates just some of the thousands of expressions possible with Twikao. The free app is available now in the iTunes store.