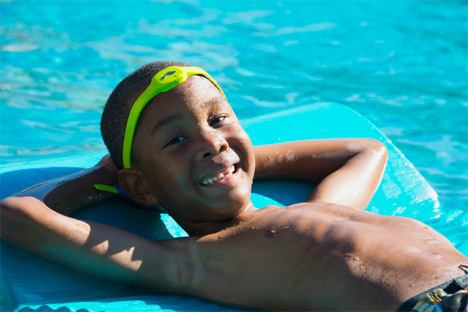 Swimming is one of the best parts of summer, but for parents it can also be one of the most nerve-wracking. Even kids who are strong swimmers can find themselves bobbing under the water unintentionally, causing them to panic and lose control. That's where a smart new product called iSwimband hopes to help.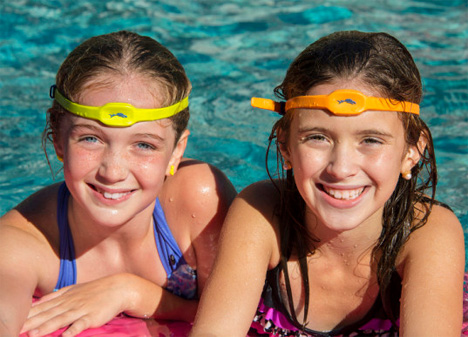 The product is work as a headband on older kids or as a wristband on babies and toddlers. Parents can designate, via the product's app, how long an older child can be underwater before an alarm goes off. Kids who like to swim the length of the pool underwater can have longer limits, while those who can barely doggy-paddle should be allowed shorter underwater dips.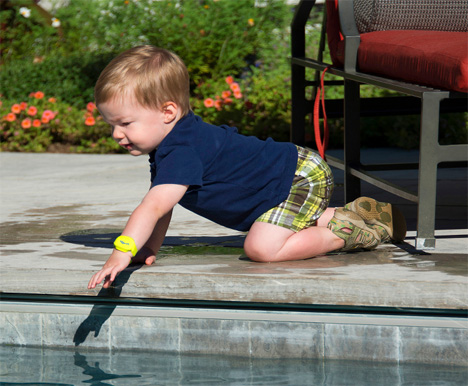 For the younger set, the armband sets off an alarm as soon as the child enters the water. This early alert tells parents immediately when a baby or toddler has fallen into the pool, perhaps shaving precious seconds off of the time it takes to notice and retrieve the tot.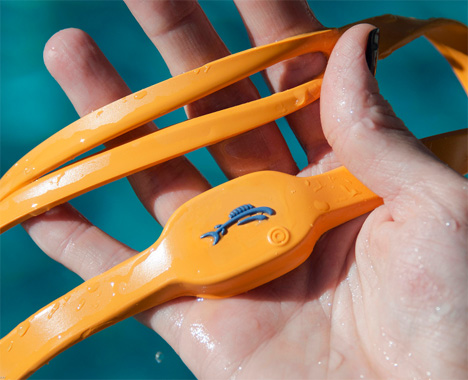 The free app that goes along with iSwimband works with any Bluetooth-enabled smart device and will send up the alarm as soon as danger is detected. Although there is no real substitute for the careful attention and supervision of an adult, the iSwimband can help parents realize that their child is in trouble sooner than they might without the digital assistant.