It's not often that you get to witness the birth of a trend. Literary publicist Matt Staggs has proposed a new trend in speculative fiction that he hopes will take the place of wildly-popular steampunk: eco-friendly GreenPunk. His GreenPunk Manifesto lays out the foundation for the movement and calls for ideas to develop a list of existing GreenPunk stories. Like steampunk, GreenPunk would focus on and celebrate alternative technology, but specifically as it relates to people using up the remnants of consumer culture to create a civilization that embraces recycling, upcycling and an ecologically friendly philosophy.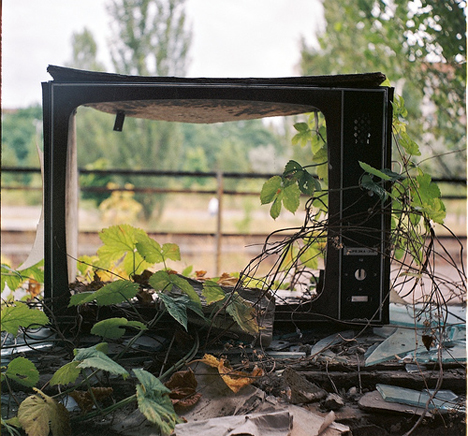 Steampunk, cyberpunk, dieselpunk, and biopunk – along with other, less well-known genres – have gained a massive following recently. Works of fiction as well as countless visual conceptions have been accumulating as the movements gain more and more followers. Most of the works are romantic Victorian pieces with a sort of alternative history bend: what may have happened if we'd gone with a different type of power, a different type of technology, a different type of culture.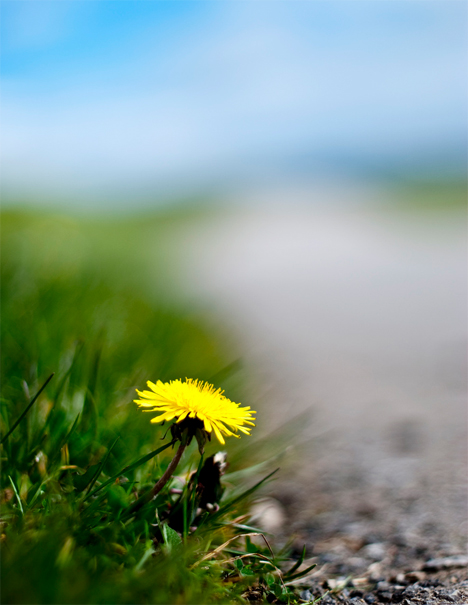 (image via: hap)
GreenPunk, according to its already-growing base of enthusiasts, would reject the romance but embrace the technology aspect of steampunk. GreenPunk fiction would be about (presumably post-apocalyptic) people taking those vestiges of modern consumer culture and repurposing them to create a new civilization of eco-friendly, culturally responsible humans. The concept, if handled well by writers, promises to bring a whole new crop of fascinating imagined technology and whole new worlds of environmentally conscious heroes and heroines.