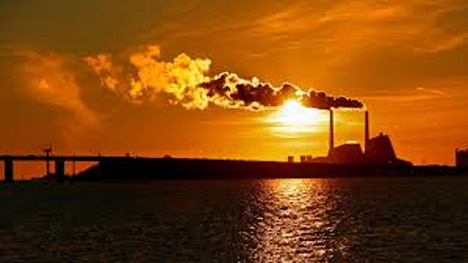 As greenhouse gas emissions increase, there have been a number of ideas about what to do with carbon dioxide. Unfortunately, none have 'closed the carbon loop,' so to speak. Three different groups have teamed up and are attempting to do just that.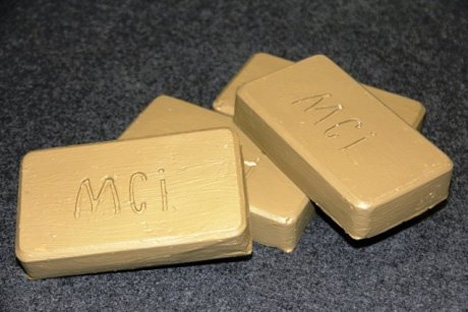 A flagship production plant developed by The University of Newcastle in the UK, the chemical company Orica and GreenMag Group has managed to convert carbon dioxide into bricks that can be used as construction material. Six years in the making, the bricks will also be tangible carbon sinks.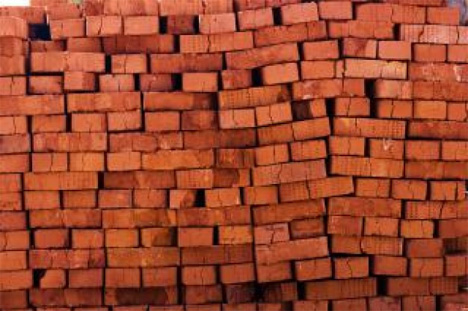 So what makes this venture special? Previous developments in carbon-transforming technology have only produced prototypes and models. This time around an actual production facility will be built to manufacture actual objects.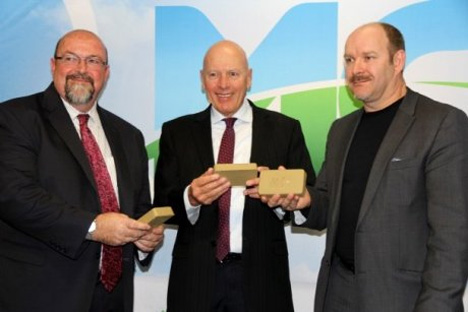 Ian Smith of Orica told ABC News that the concept may be applicable to power plants worldwide. "This would enable, not just us as a company, but all the coal fired power stations around the world to be retrofitted so they can capture their CO2 off-take. It's an alternative solution." It's also a crucial foray into a dire issue.