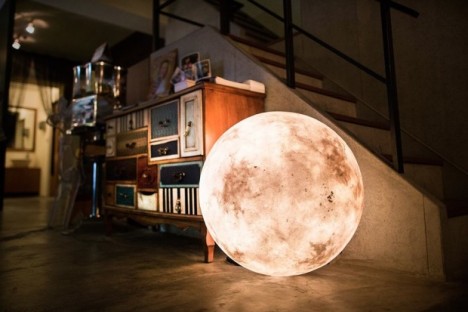 A simple concept backed by provocative design execution, this lunar lamp series comes in seven sizes, letting you bring a little moon with you wherever you go.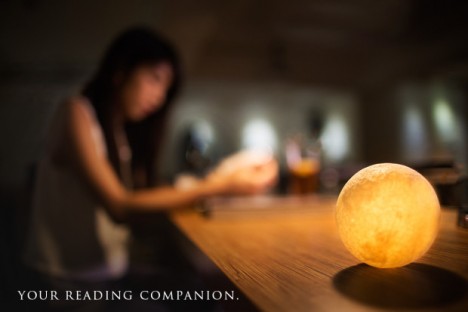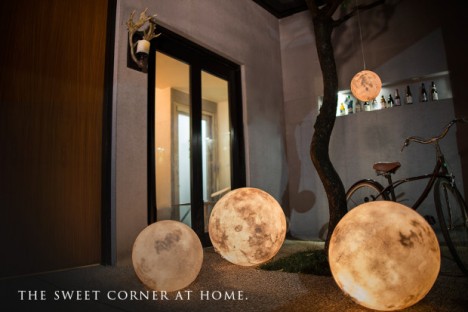 Developed by Acorn Studio in Taipei, the spherical lanterns are handcrafted from non-toxic latex and glass fiber and have already made their way into music videos and onto concert stages.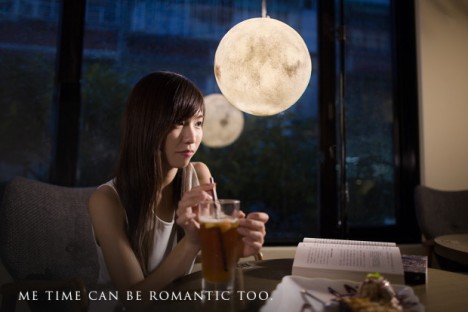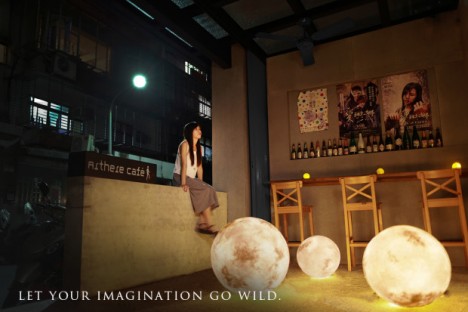 LED-illuminated Luna lamps can be suspended like a celestial body or simply set on an available surface. They are water- and heat-resistant and have adjustable light settings. Being handmade, each one is also unique in its variegated lunar-inspired surface texture.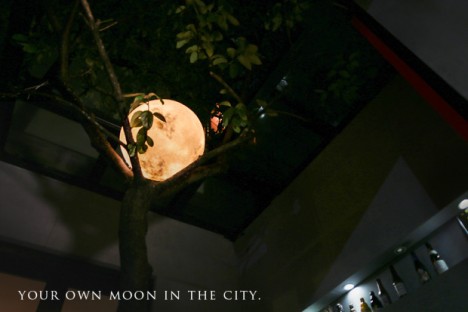 "Divine and serene, the moon is a resting place for our heart. After a long day, we sometimes want to take a glimpse at the moon for a sense of relief, only to find skyscrapers in the city. But now, you can bring the moon along with you. Inspired by the moon, Luna, hopes to bring more delight and content into your life. Indulge yourself into the moonlight. Let Luna illuminate your space, and your mind."