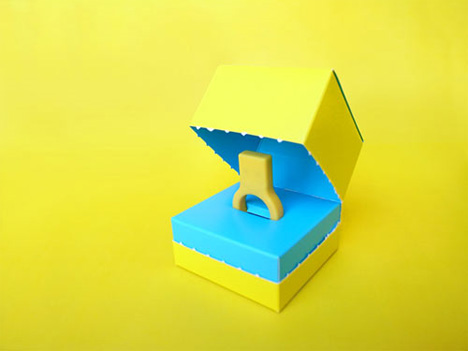 Looking for a unique way to pop the big question to your sweetie? The Memoring is one piece of jewelry that will make it nearly impossible for her/him to forget you: it's a ring and a 2 GB USB drive in one.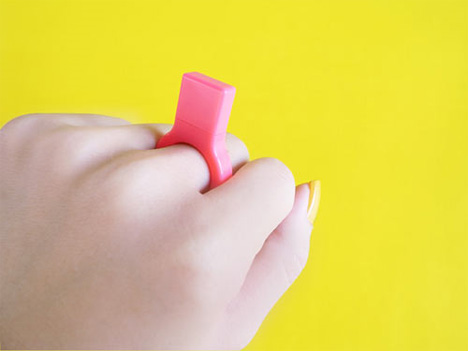 The tiny plastic bauble is the perfect gift for your geeky love. It comes in pink, yellow or clear/glitter and includes an integrated LED to make it sparkle when it's plugged in.

Load it up with pictures of the two of you, love letters and scanned images of your favorite couple-y keepsakes. Then present it to your beloved in a pretty gift box and get ready for a lifetime full of nerdy bliss.