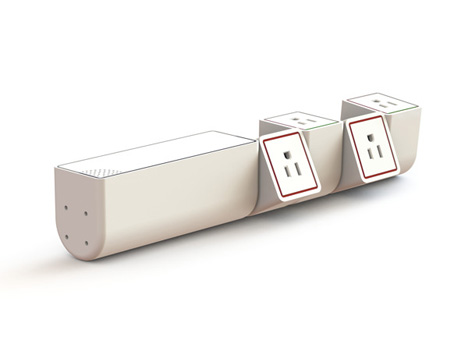 The typical power strip quickly gets overwhelmed with all shapes and sizes of adapters and plugs – many of which cover up adjacent plugs. The Modular Power Strip Concept from designer William Harris would solve that problem by allowing each individual plug to rotate.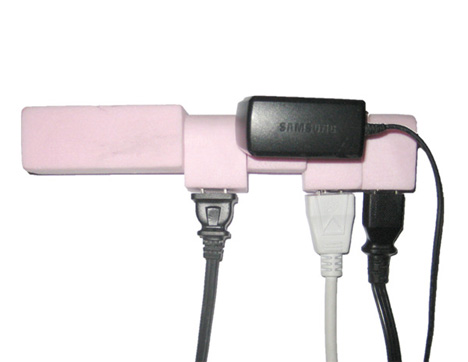 By letting the outlets face in different directions, the power strip can accommodate nearly all sizes of plugs. Even those wall warts that tend to take up two or three spaces on a power strip can comfortably fit into one space when it's facing in the right direction.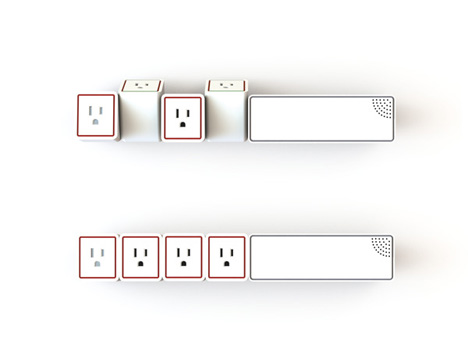 The Modular Power Strip can easily be expanded as well, adding on additional outlets when they're needed. This simple but clever design is only a concept, one that was born out of a joint student project.