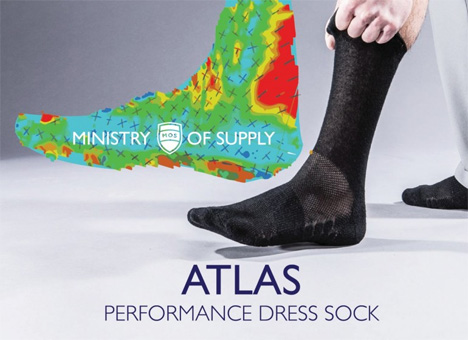 Nothing is more sweat- and smell-inducing for the feet than a pair of plain black dress socks. Hyper-professional clothiers Ministry of Supply feel very strongly about this, as they've turned to America's favorite caffeinated beverage for a solution.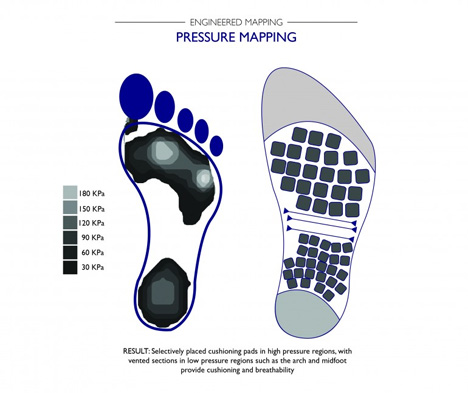 Their new socks are simply called Atlas. Their composition includes a mixture of cotton and recycled polyester, with a shot of carbonized coffee to stamp out odors. Coffee has long been used to kill unpleasant odors, such as the stench of cut-up onions on the hands.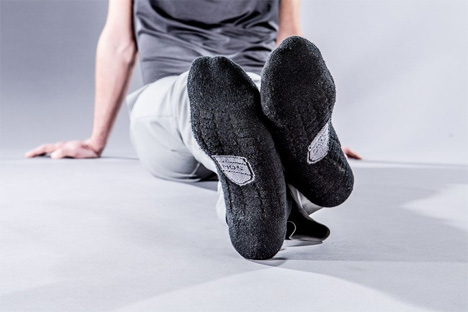 After the reclaimed coffee is procured from coffee roasters, shops and other sources, it goes through a pharmaceutical process to remove the coffee's oils and smell. MoS has done testing on the footwear and claim that the Atlas is three times more absorbent than regular cotton.