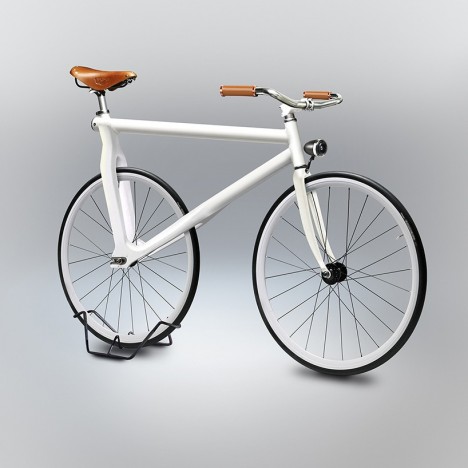 As much a psychological experiment as crowd-sourced art project, this series of 3D-modeled bicycles is based on sketches made from the memories of participants trying to recall how bikes are put together, then turned into fully-rendered prototypes.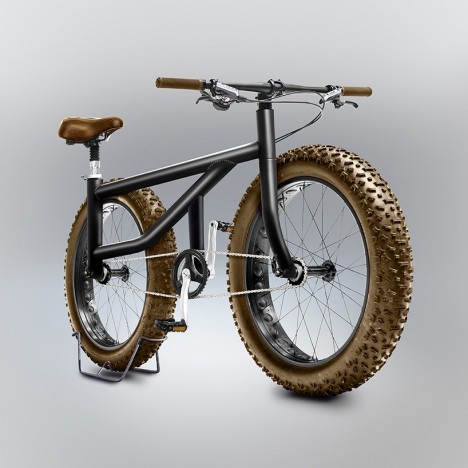 Gianluca Gimini, a designer in Bologna, Italy, asked friends, family and strangers how they remembered a bicycle working, but without being able to look at an actual bike.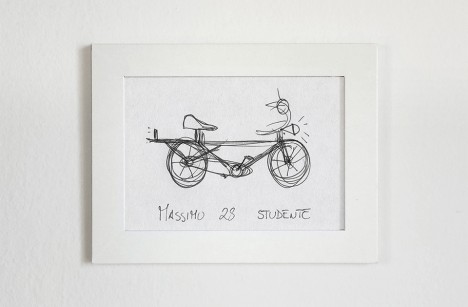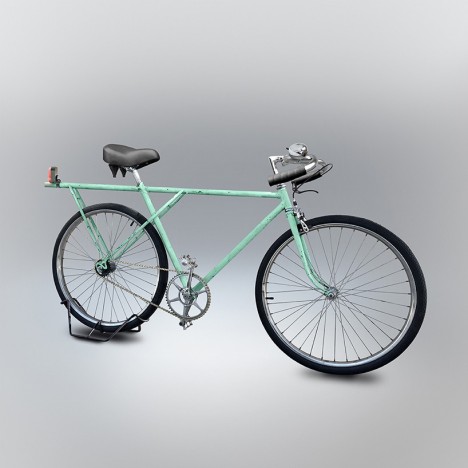 He collected hundreds of the resulting drawings, then started turning them into photo-realistic renders which look laughable but reflect a quirk of psychology that allows many of us to forget just how things go together.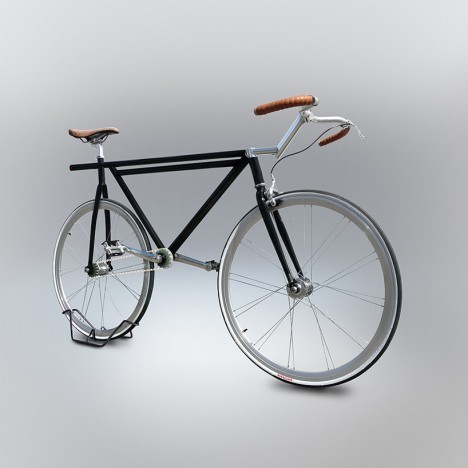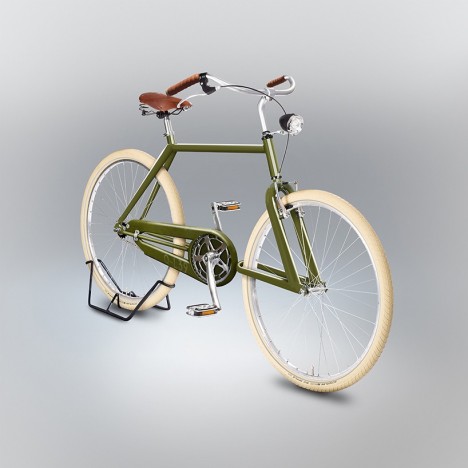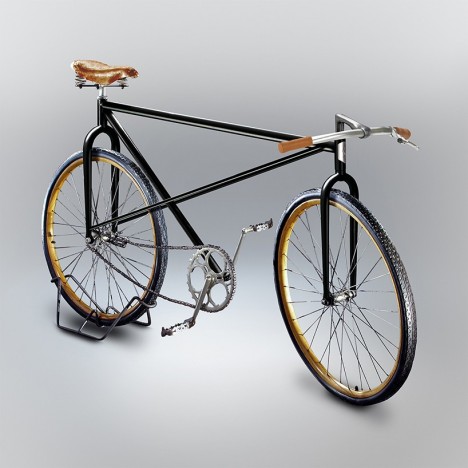 In his 'Celocipedia,' he found "there is an incredible diversity of new typologies emerging from these crowd-sourced and technically error-driven drawings. A single designer could not invent so many new bike designs in 100 lifetimes and this is why I look at this collection in such awe."