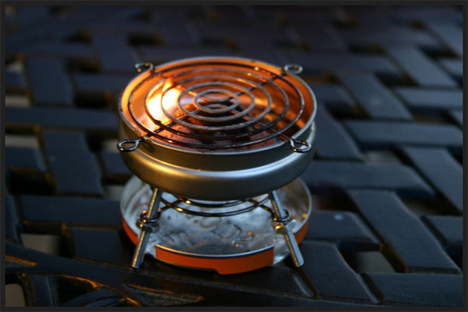 When you give a dedicated DIYer a pile of random objects, chances are they'll be able to figure out something to do with it. Instructables user vmspionage took an empty round Altoids Sours tin, a couple of computer fan guards, and a few odd pieces of hardware and made a fully functional miniature barbecue.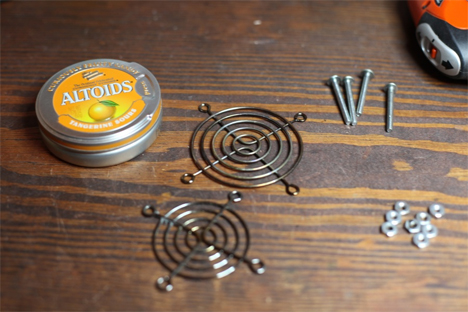 You can recreate the tiny grill using a Dremel tool with a cutting blade, a drill, tin snips, pliers, and a screwdriver. As long as you have a bit of DIY know-how, the project will come together in no time. You can get the step-by-step guide here at Instructables.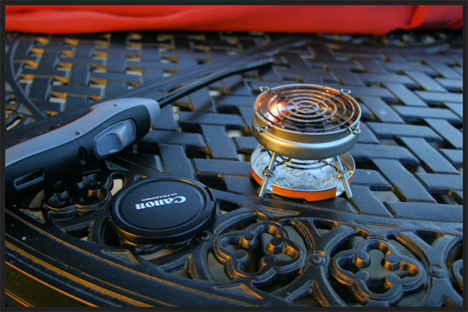 The grill is heated with a single standard-size charcoal briquette. It really does get hot enough to cook and can fit a miniature hamburger patty or a hot dog – as long as the dog is cut down to a size that will fit on the tiny grill surface.