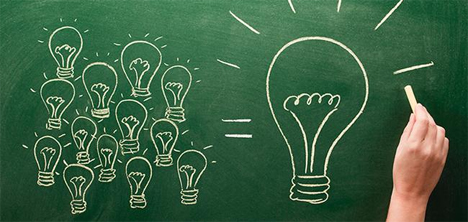 The light bulb has become the nearly-universal symbol for an idea. When one has a clever idea, they have a 'light bulb moment.' We've seen them transformed into flashlights, now a team of Chinese engineers have discovered that they can act as wi-fi emitters.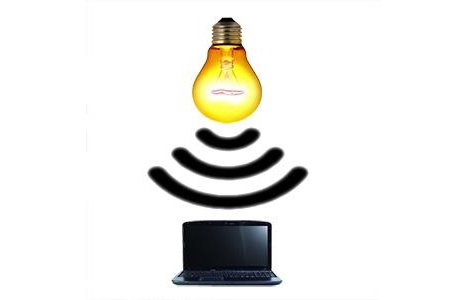 The team is from the Shanghai Institute of Technical Physics, where they found that a special LED bulb uses light – rather than the traditional radio frequencies – to carry wi-fi signals. Cutely dubbed "Li-Fi," it uses a mere five percent of the energy that is needed to run the cell towers and wi-fi stations, which often employ energy cooling components.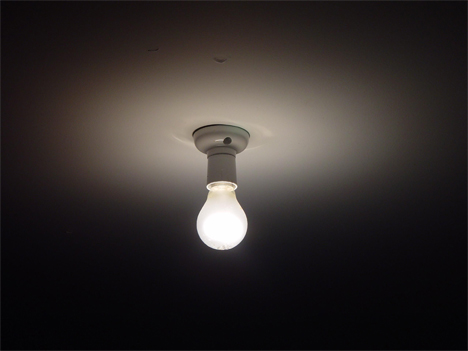 Still in early development, the only big obstacle is that you get no wi-fi if the bulb is turned off, which may prove to have a pretty simple solution: when the lights are off, no perusing YouTube for cat videos. Li-Fi is set to premier at the 2013 International Industry Fair in Shanghai. Illuminated minds have created illuminated internet.