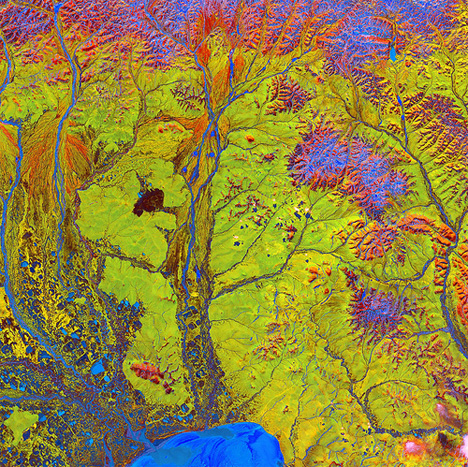 Detailed images from satellites have changed the way we see our world. It isn't difficult to notice a unique type of art in the natural and man-made features of Earth as seen from above. But the Earth as Art Three exhibit uses scientific equipment purely for the creation of some of the most wonderfully strange art ever seen by Earthlings.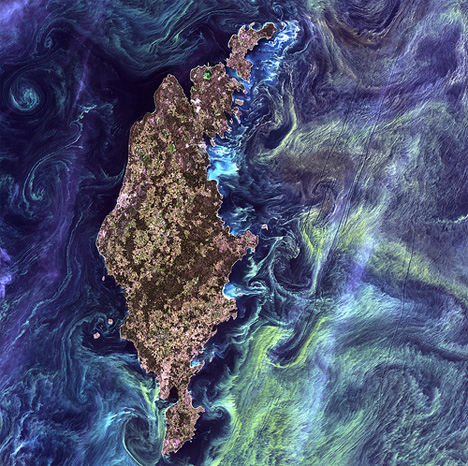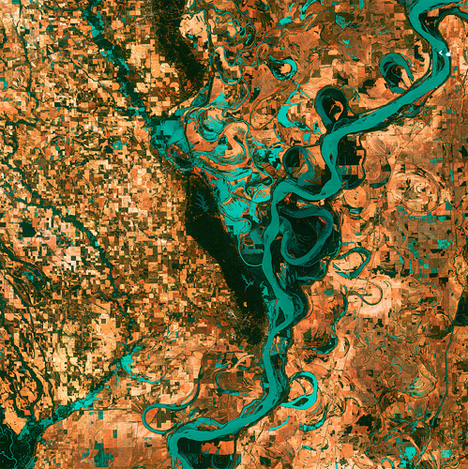 The Earth as Art series displays images from the Landsat 5 and 7 satellites that were produced specifically as art rather than for scientific interpretation. After the images of unusual bits of Earth's surface are snapped, vibrant otherworldly colors are added. The colors correspond to radiation wavelengths, most of which are invisible to the naked human eye.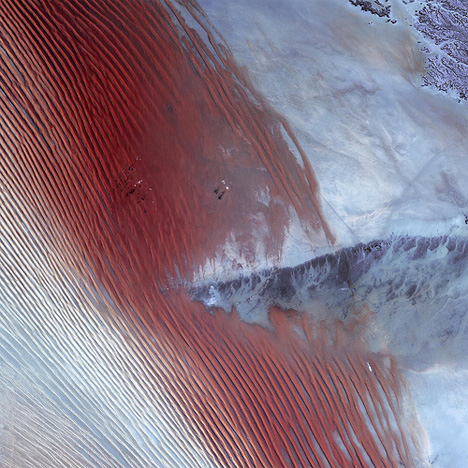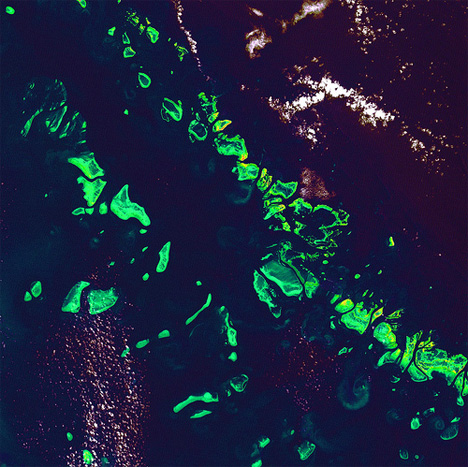 The resulting images are stunningly vivid and offer a unique view of the place we call home. Mundane features like lakes, clouds and mountains become beautiful, colorful objects of wonder.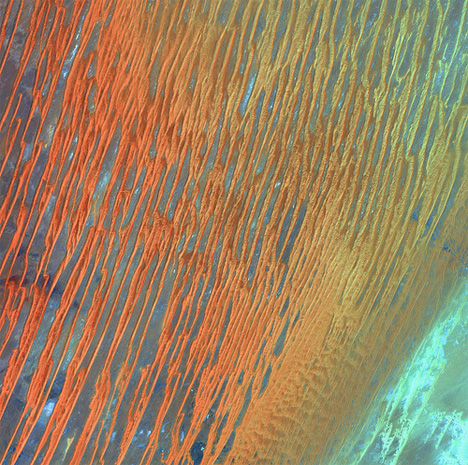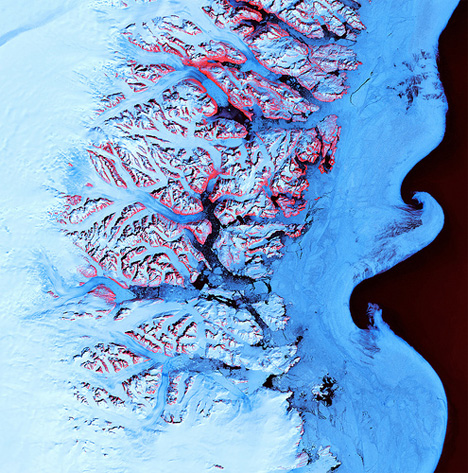 USGS researchers were analyzing satellite imagery from 450 miles above Earth's surface, they were struck by how ethereal the planet's natural features could appear. The Earth as Art series was born out of this realization that images of our complex planet could be admired not only for their scientific value, but for their aesthetic value as well.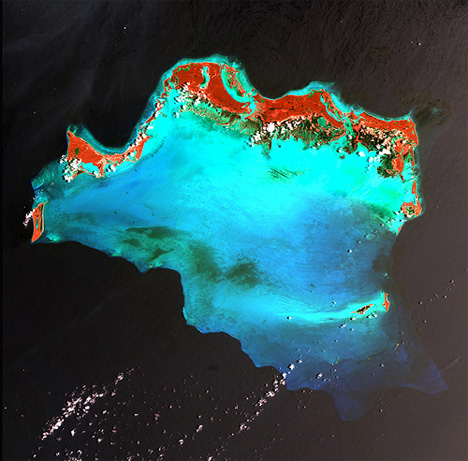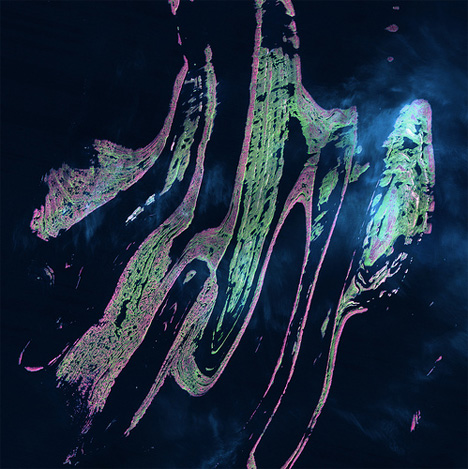 These fascinating images seem to mirror the human body in many ways. The features of our planet bring to mind the subtle beauty hiding within all of us – rivers and veins, islands and blood cells…our own bodies are intimately connected to the planet that gives us life.