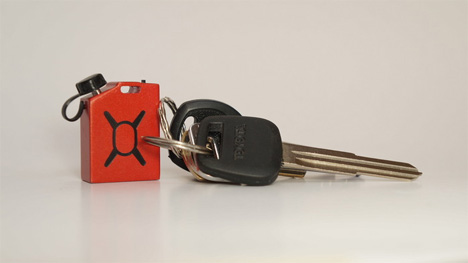 Is there anything quite as distressing as picking up your cell phone to do something really important only to find that the battery is totally dead? The Devotec Fuel Micro Charger is the world's smallest emergency phone charger, and it can prevent the dead-battery blues by ensuring that you've always got a little bit of power on hand.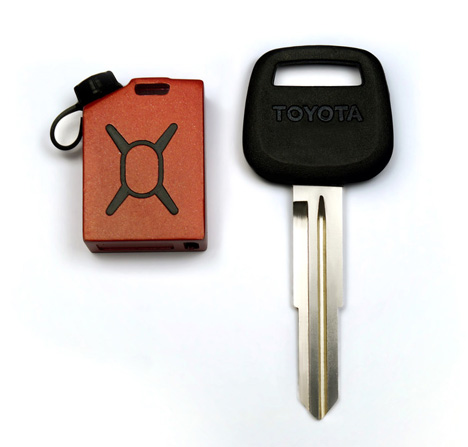 When you find yourself without enough battery life to do whatever you need to do, you just plug the mini charger into your phone and flip the power switch on. You'll get an additional 20-30 minutes of talk time or a few hours of standby time. The Fuel Micro Charger can hold its own charge for 1-3 months before you need to charge it again. It works with phones that use micro USB chargers, but the company behind it is working on an iPhone version.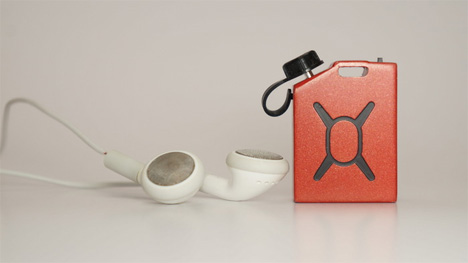 The tiny emergency charger is just 1.3 inches tall, .9 inches wide and half an inch thick. That's small enough to fit on your key ring or hang out in the pocket of your jeans. It is cleverly shaped like a gasoline can, which seems fitting since the charger gives you just enough juice to keep talking, navigating or texting until you can get to an outlet. The project is raising funds on Kickstarter, where you can pledge $18 to get your own.