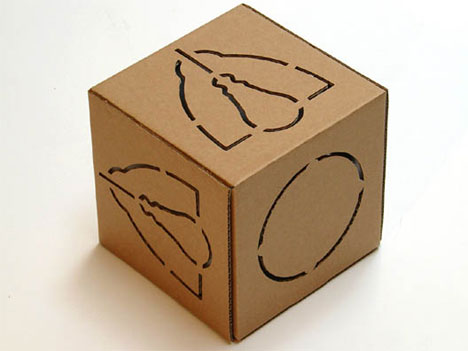 Sometimes, the packaging of a product is even more important than what's inside. This small cardboard box contains everything you need to make a hanging lamp, and the box itself is a stylish shade.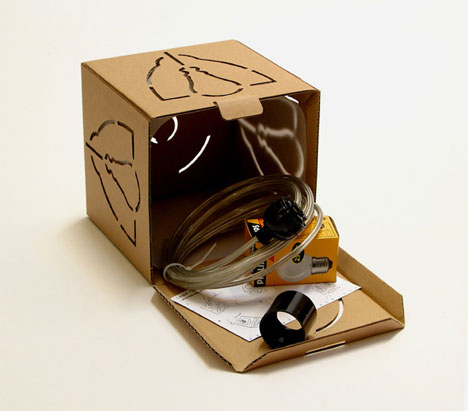 The Not a Box lamp, designed by David Grass, goes to show that simplicity can make for a surprisingly impressive product. Inside the cardboard box is a bulb, light socket with cord, and instructions on how to assemble and use the lamp.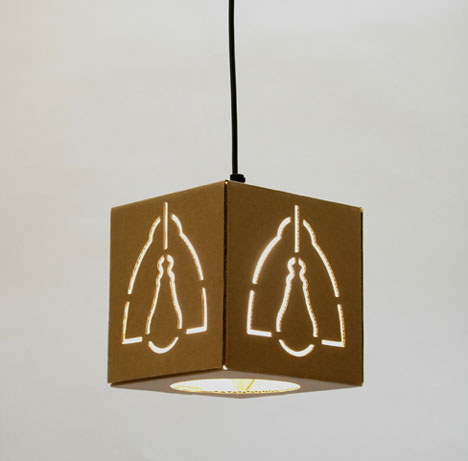 The lamp is an interesting exercise in packaging and product design. It involves minimal packaging, most of which is then turned into a useful item for the home. The sides of the box feature lamp-shaped cutouts that add a little whimsical touch to the very smart idea.