We tend to think of all-terrain vehicles as rough, rugged and consisting of at least three wheels, but the Taurus aims to change all of that and also be easier to transport by car (packed right into the trunk).
This 2×2 has two-wheel drive and a Honda GX-210 four-stroke engine delivering power to both front and rear wheels, pushing and pulling its way over muddy banks, through narrow gorges – it provides a smooth ride over rough terrain. Think of it like a tank … but on wheels instead of treads.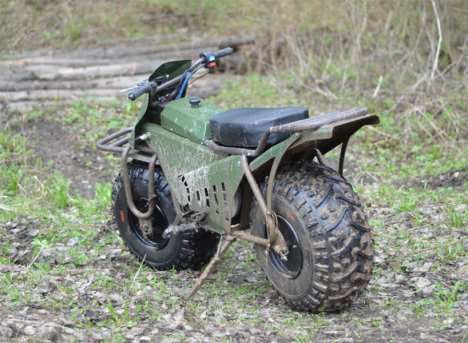 The vehicle has a top speed of 22 miles per hour, which might not sound like much but that's not the point – the idea is to give you traction and durability in all kinds of conditions.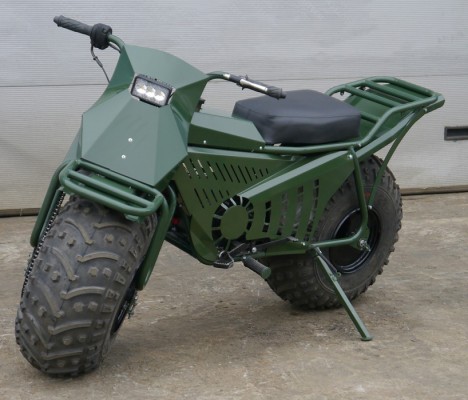 Balloon tires and a semi-amphibious shell help you plow through water and over land. At the end of the day, it is designed to dismantle easily so you can take it on trips and deploy it from larger vehicles.