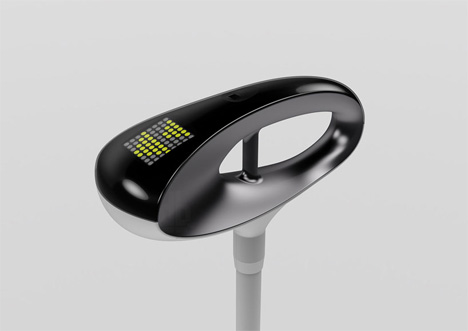 The Aid is a walking stick designed by Lithuanian designer Egle Ugintaite and currently in development with Japanese technology firm Fujitsu. The special cane is meant to help users find their way, keep track of vital signs, alert emergency contacts if the user falls over or suffers health problems, and even help rescuers find the ill user. Oh, and it also happens to help keep users steady on their feet as they walk.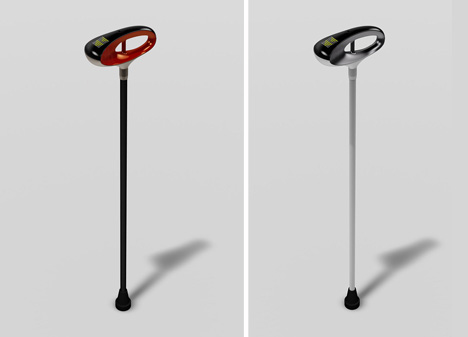 Designed for the elderly or for people who have suffered brain damage or memory loss, The Aid is meant to inspire independence while keeping an eye on safety. The cane is equipped with GPS, wifi and 3G, meaning that it will be possible for it to communicate with the appropriate people from most locations.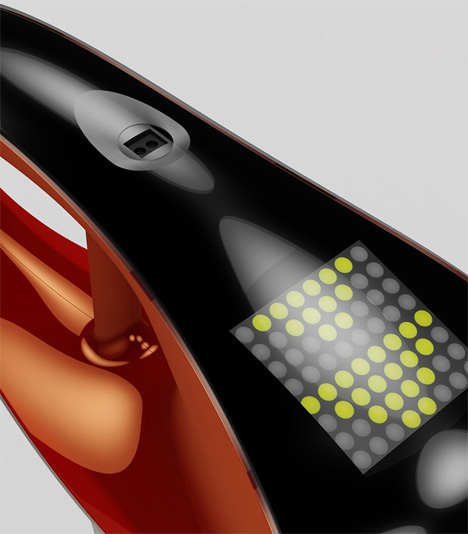 An LED display on the top of the cane works with the GPS to help users find their way. The top of the cane vibrates and arrows pointing in the appropriate direction appear when a change of direction is necessary. The user's location and vital signs are sent to a "master" computer that is monitored by the user's caregivers or family. If the user suffers a fall or other health problem while out on a walk, the caregiver is alerted immediately and given the user's location so help can be dispatched.