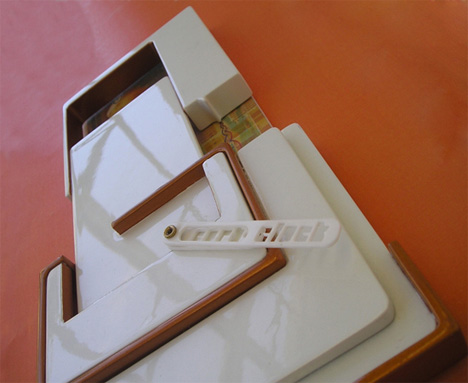 Le Corbusier was one of the driving forces behind what we now call modern architecture. His ideas and designs were radical for their time but earned him the long-lasting devotion and admiration of people all around the world – as well as criticism and derision from many. His unique spatial concepts and unshakable belief in the mathematical order of the universe inspired this interesting wall clock.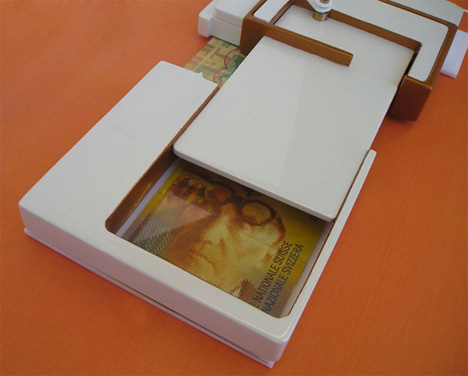 Called The Corb Clock for the architect who inspired its design, this conceptual product from Karl Picha uses shifting space to tell time. The clock starts out as a compact object, but as time passes it expands, changing its spatial orientation but maintaining its overall appearance.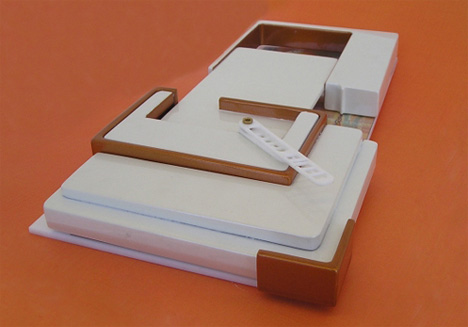 As an added surprise, a 10 Swiss francs note is hidden within the clock. It's only revealed when the clock's body has expanded enough to expose it, and Le Corbusier's bespectacled face peers out from one corner. This delightfully quirky design would make the perfect gift for anyone who enjoys the controversial Le Corbusier style.