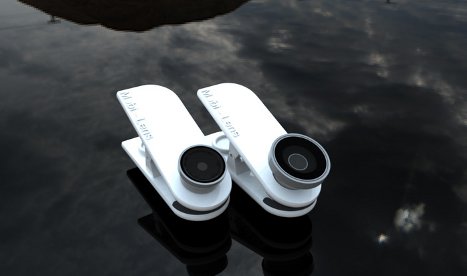 These innocent-looking little clips could revolutionize the way we snap mobile pictures with our phones and other devices. Known as the Mobi-Lens, these tiny devices are powerhouse lenses in a smallish package.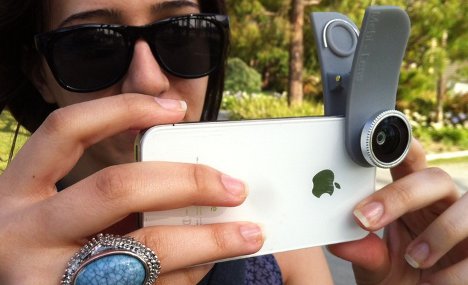 The clips fit over the built-in camera lens of almost any mobile device, which in itself is pretty special considering that most cool phone camera accessories are exclusively for iPhones. They even work on laptops and some digital cameras.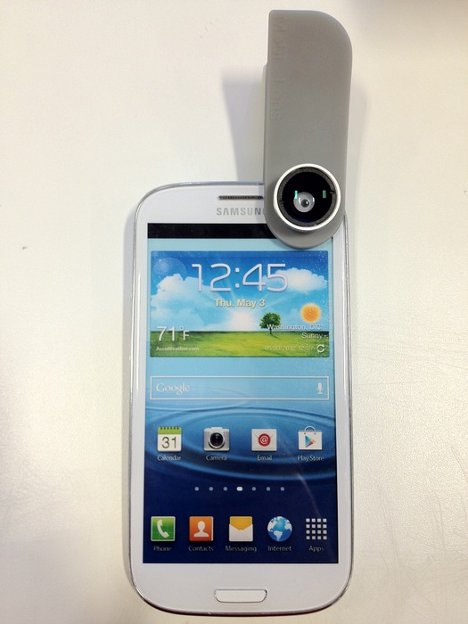 Using the clips, you can take pictures with a wide angle effect, a macro super-close-up, or a fisheye look. The wide angle and macro are combined on one lens while the fisheye is a separate lens.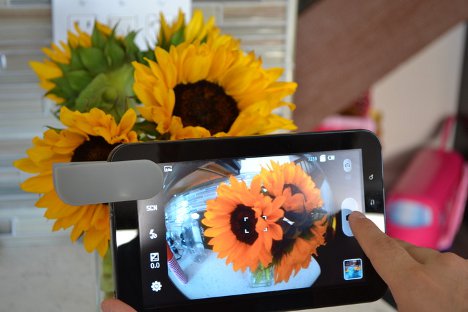 The team behind Mobi-Lens is trying to take their idea to the next level by raising money on Kickstarter for a production run.