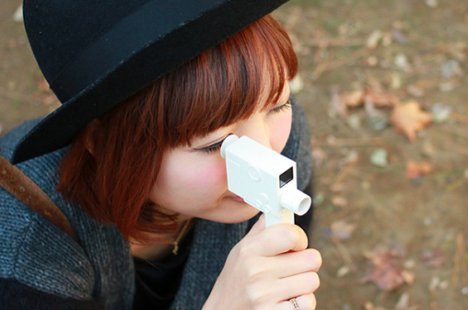 Film 8MM video cameras haven't been the standard for quite a long time, so they've built up a sort of cult following among people who enjoy retro gadgets. Fuuvi is catering to those retrophiles with a cute little digital video camera that looks just like one of the hand-held 8MM cameras of old.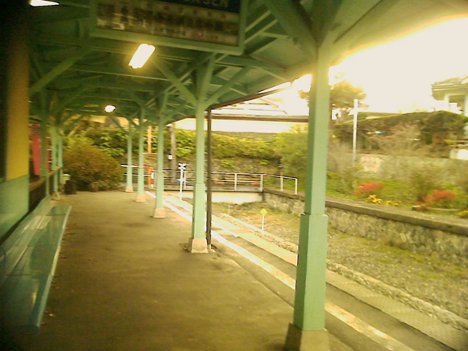 The digital video shot with the Fuuvi Bee looks like it was shot by a retro camera, too. However, the resolution of both video and still photos – like the still photo above – are quite low, making this camera great as a novelty but not so awesome as your primary video-capturing device.
Fuuvi markets the camera as a toy, which makes sense given its plastic case and low-quality video output. But at the same time, it looks sturdy enough that you wouldn't be afraid to give it to a toddler to play with. That is, if you don't mind spending $80 on a kids' toy. The camera can take up to 100 minutes of video on a single battery charge.