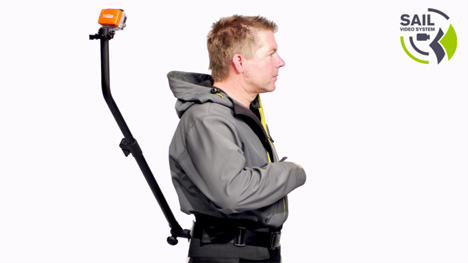 First-person action cams are an awesome way to capture all of your sport adventures, but there's something missing – you. The 3rd Person View is an action camera mount that you wear on your body to capture all of your action-packed fun. Unlike other action camera setups, though, it also films you as you enjoy your adventure.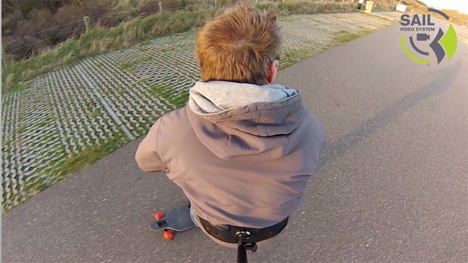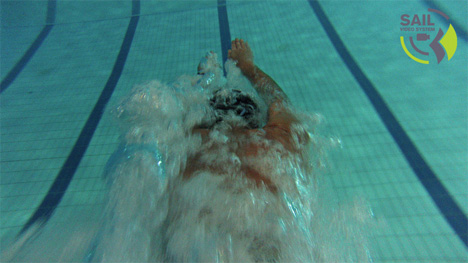 The 3rd Person View works with any action cam out there, including the ever-popular GoPro, and lets you film from a number of vantage points. It comes in two different models: a skate/ski type and a windsurfing version. The difference is in the way the pole mounts to the wearer; the skate/ski version (which can actually be used for any sport, even swimming) goes right around your waist and the windsurfing version mounts to a windsurfing harness.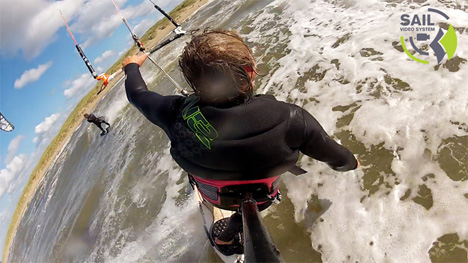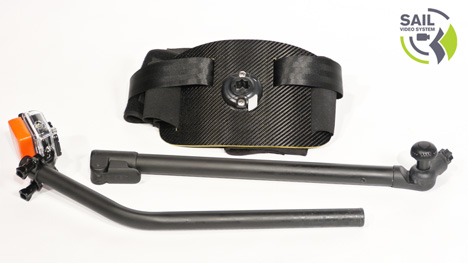 The whole setup (not including the camera) weighs less than two pounds and can be disassembled in just a few seconds. Broken down, it fits into a backpack so it can go anywhere with you – even on your most daring adventures. The 3rd Person View is raising funds on Kickstarter for a first production run.